To watch this show, create your account!
Sign up now
No contract. No Ads.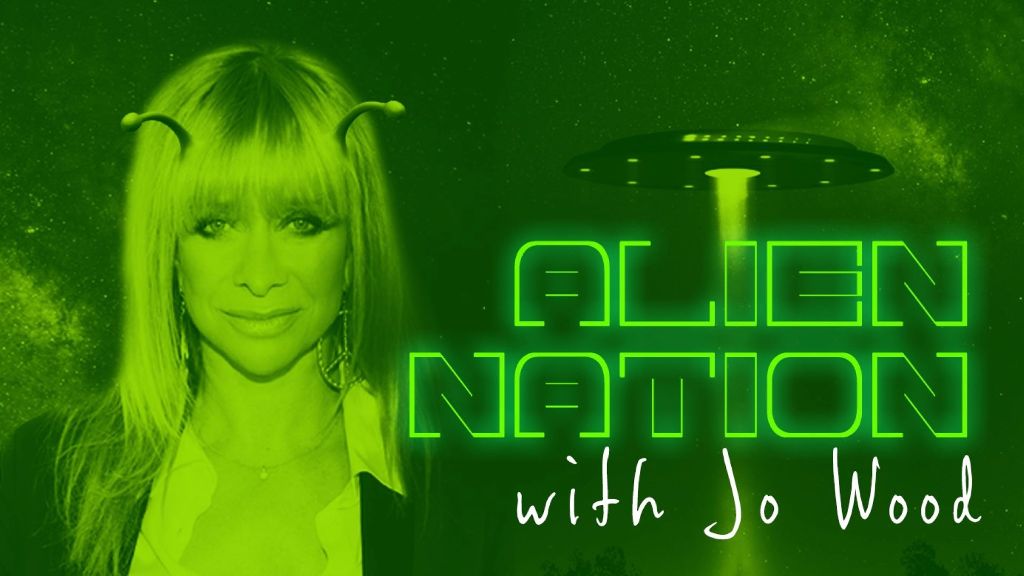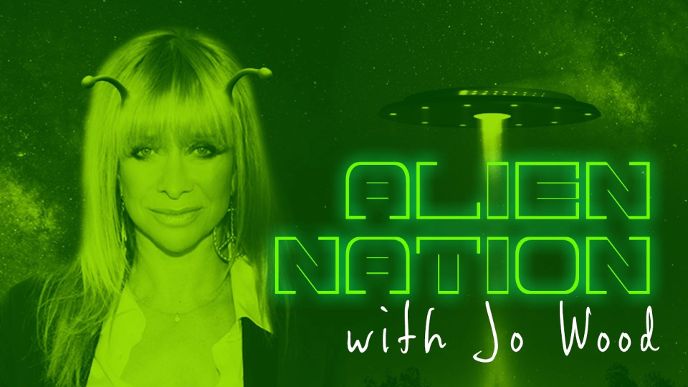 Sign up now
No ads. £4.99per month
Alien Nation with Jo Wood - Shaun Ryder
Happy Mondays and Black Grape Singer Shaun Ryder joins Jo to tell about the time he saw a UFO when he was 15 years old.
Comments
Associated contents