To watch this show, create your account!
Sign up now
No contract. No Ads.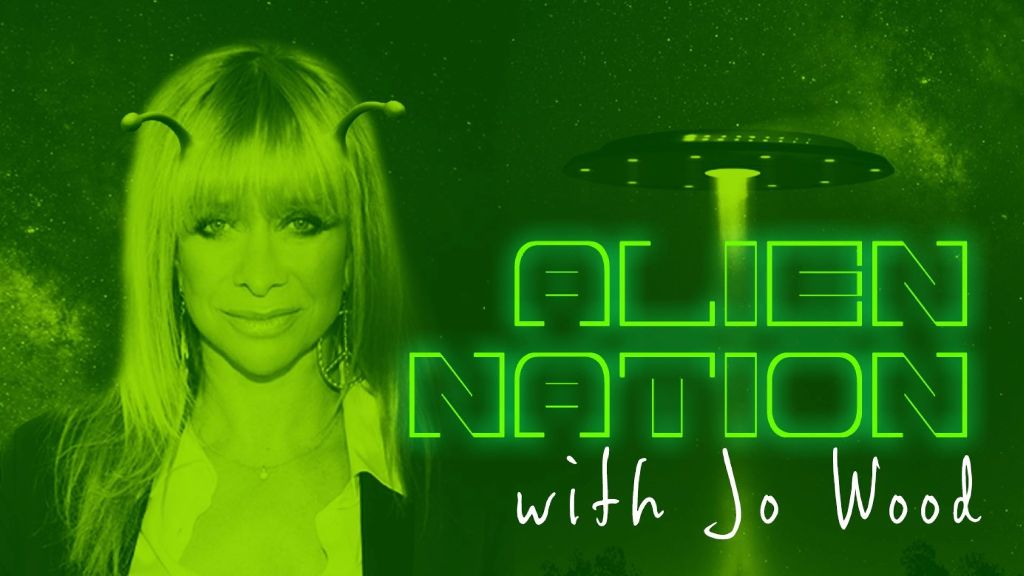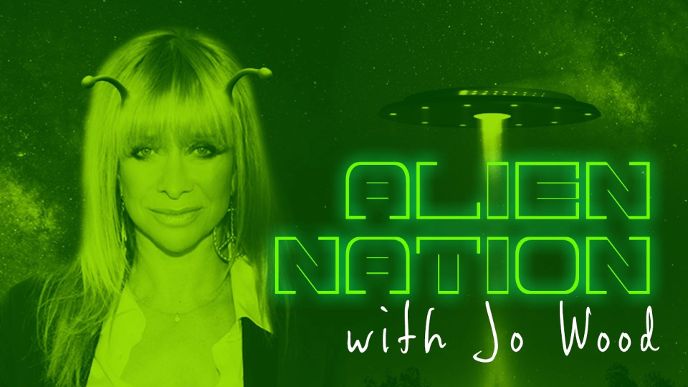 Sign up now
No ads. £4.99per month
Alien Nation with Jo Wood - Brix Start
The musician, author, TV personality and fellow believer tells Jo of her many sightings, including her first when she looked into the sky and said 'Come get me.
Comments
Associated contents