To watch this show, create your account!
Sign up now
No contract. No Ads.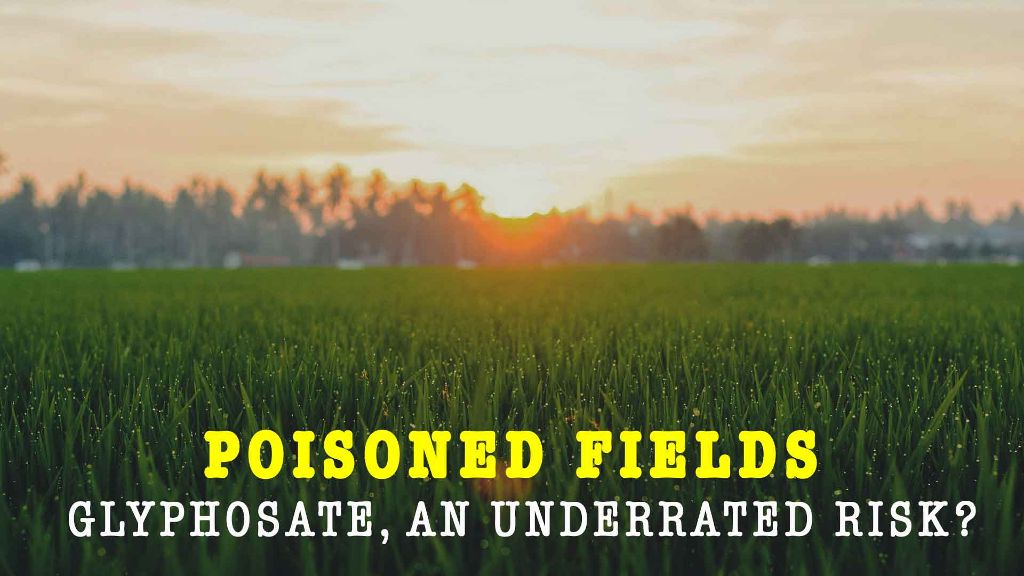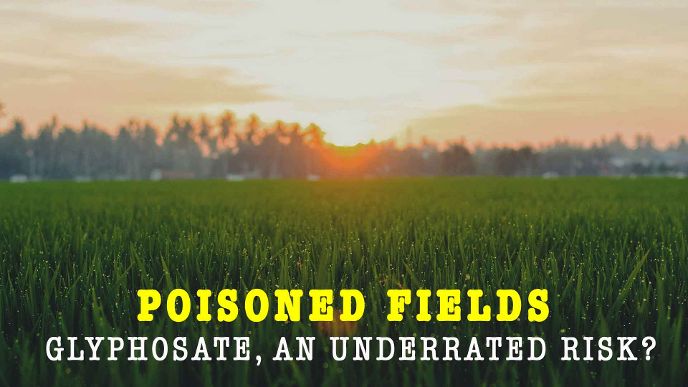 Sign up now
No ads. £4.99per month
Poisoned Fields - Glyphosate, an underrated risk?
Glyphosate is the world's most widely used weed killer. Some consider it harmless, others say it is a serious health hazard for man and animals. A highly topical investigation into a controversial substance.
Comments
Associated contents