To watch this show, create your account!
Sign up now
No contract. No Ads.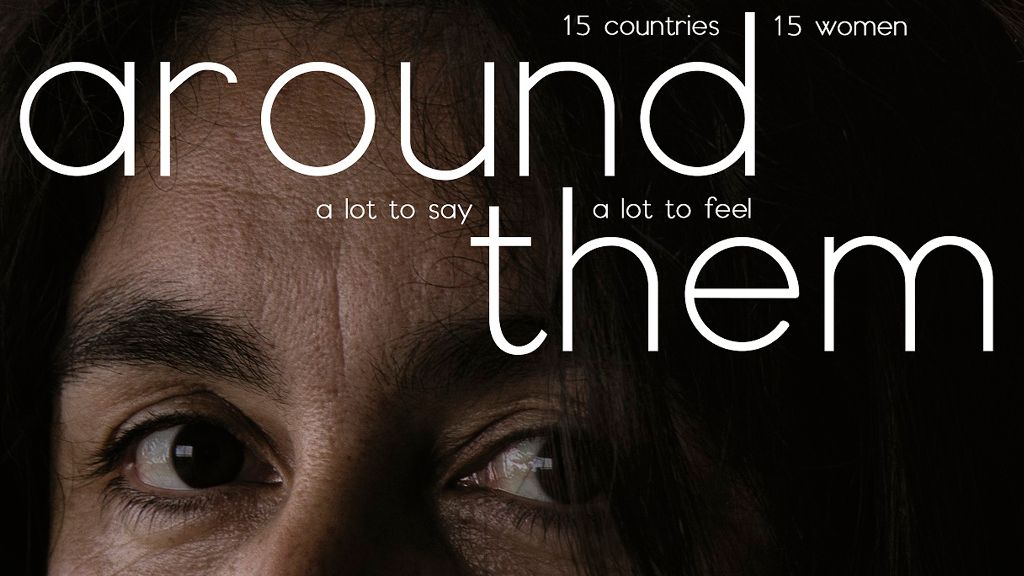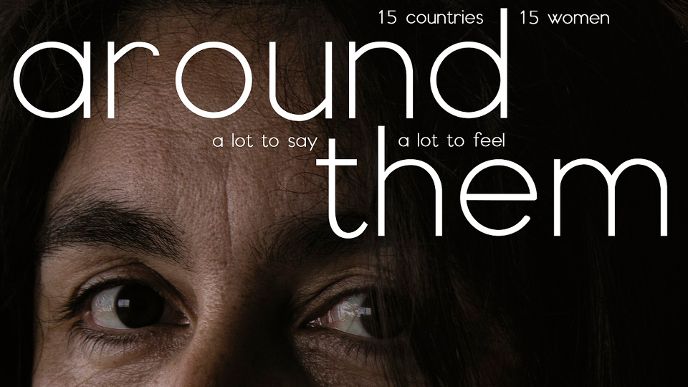 Sign up now
No ads. £4.99per month
Around Them
A woman travels around the world to talk to 15 women from 15 different countries, and they tell her their opinion about topics of general interest such as love, religion, pride of belonging to their country and the situation of women in the place where they live.
Comments
Associated contents