To watch this show, create your account!
Sign up now
No contract. No Ads.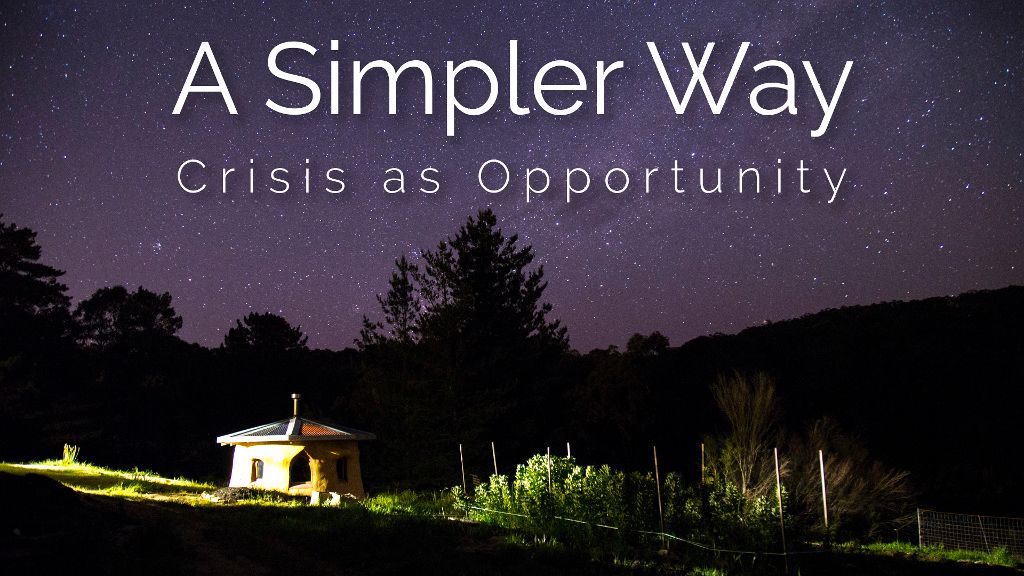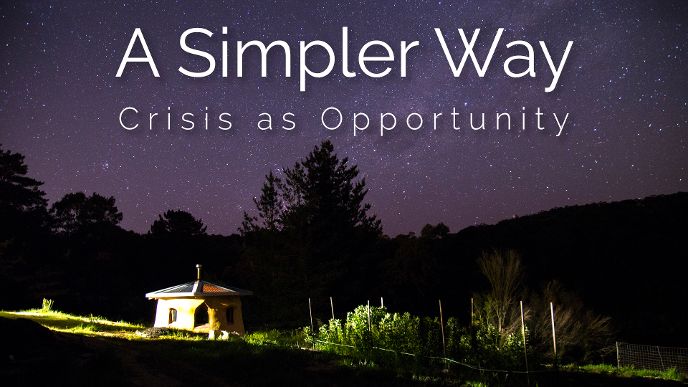 Sign up now
No ads. £4.99per month
A Simpler Way : Crisis As Opportunity
A feature-length documentary that follows a community in Australia who came together to explore and demonstrate a simpler way to live in response to global crises.
Comments
Associated contents