To watch this show, create your account!
Sign up now
No contract. No Ads.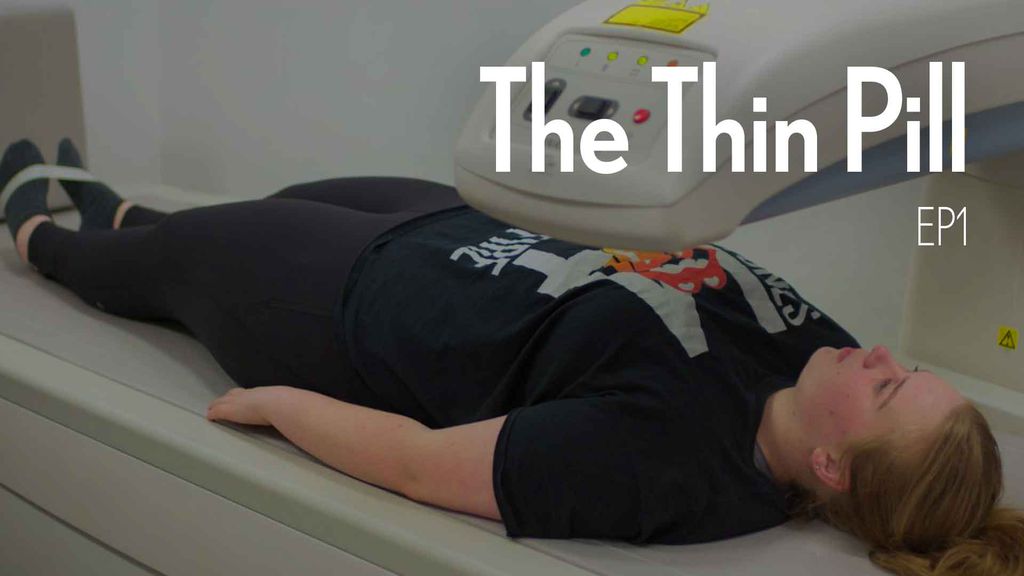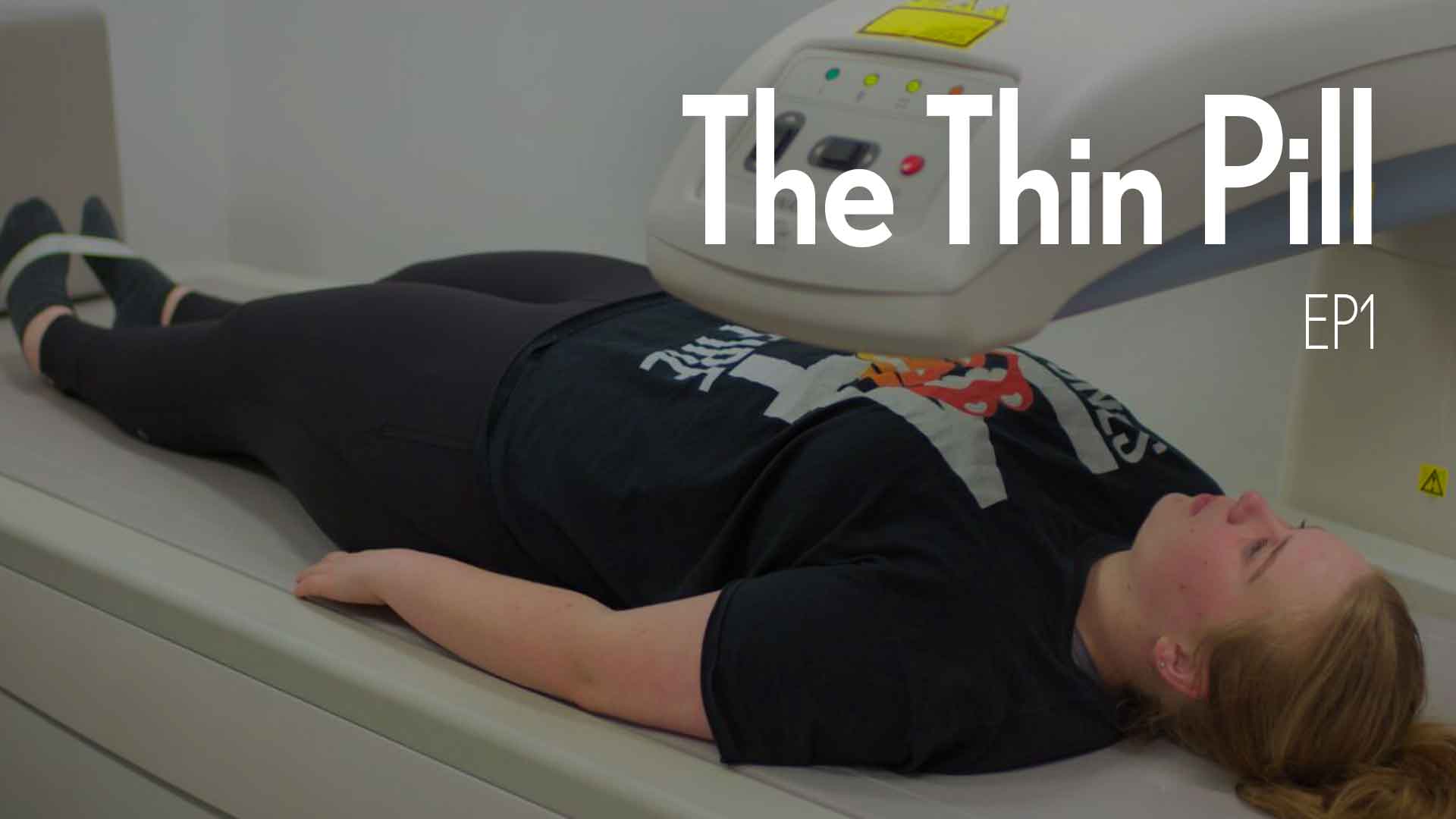 Sign up now
No ads. £4.99per month
The Thin Pill | Season 1 | Episode 1 - You Are What You Eat
At an elite medical facility in Auckland, four teens agree to swallow capsules filled with other people's faeces in hopes of losing weight; a team of researchers hopes to revolutionize treatment for obesity and diabetes; and a lack of suitable poo donors threatens to derail and disembowel the whole thing.
Comments
Associated contents