To watch this show, create your account!
Sign up now
No contract. No Ads.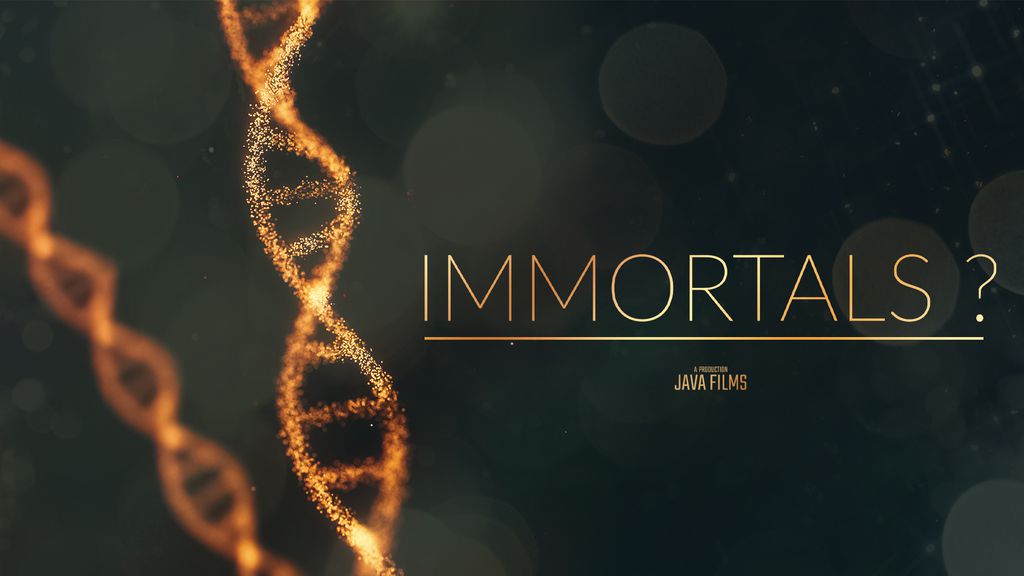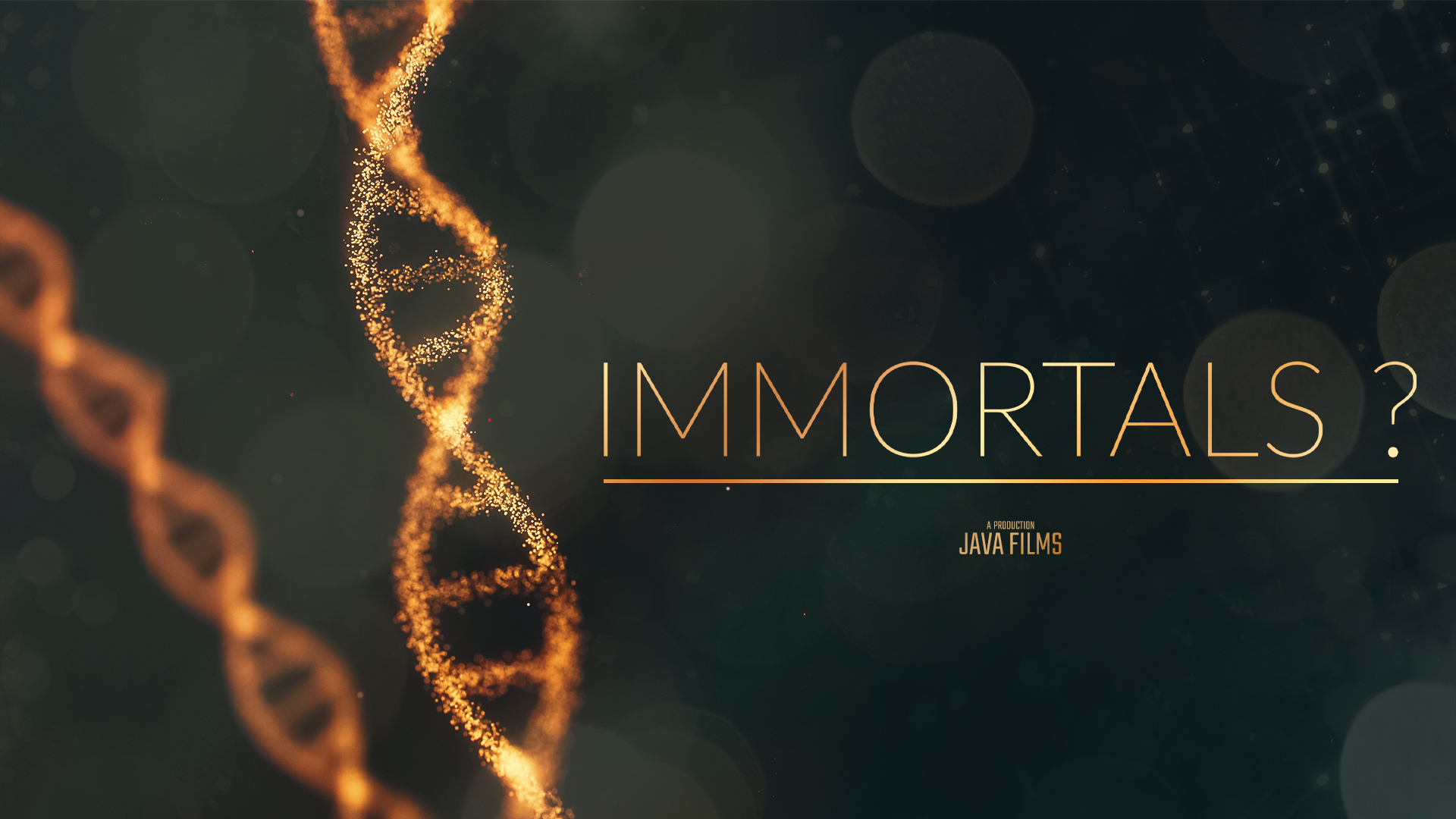 Sign up now
No ads. £4.99per month
Immortals?
The idea of postponing or even reversing the ageing process has always fascinated humanity. Some claim that immortality will be possible as little as thirty years from now - but will it just be for the rich? Our team visited research laboratories working on this objective and interviewed the world's top researchers in the field. We ask just how long humans might be able to live, and what it could involve. The programme also looks into the popular wish to remain young and extend our lifespan.
Comments
Associated contents