To watch this show, create your account!
Sign up now
No contract. No Ads.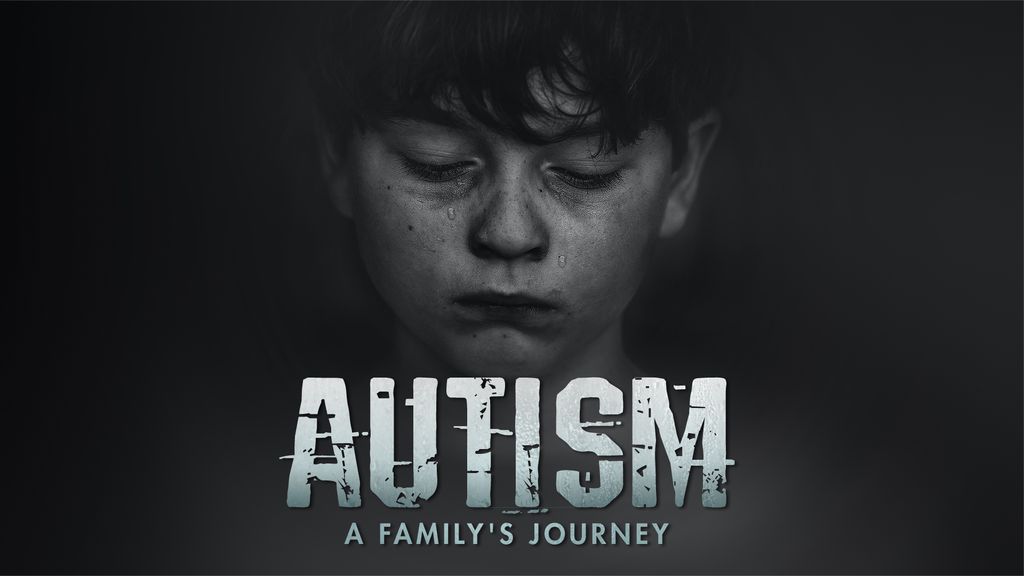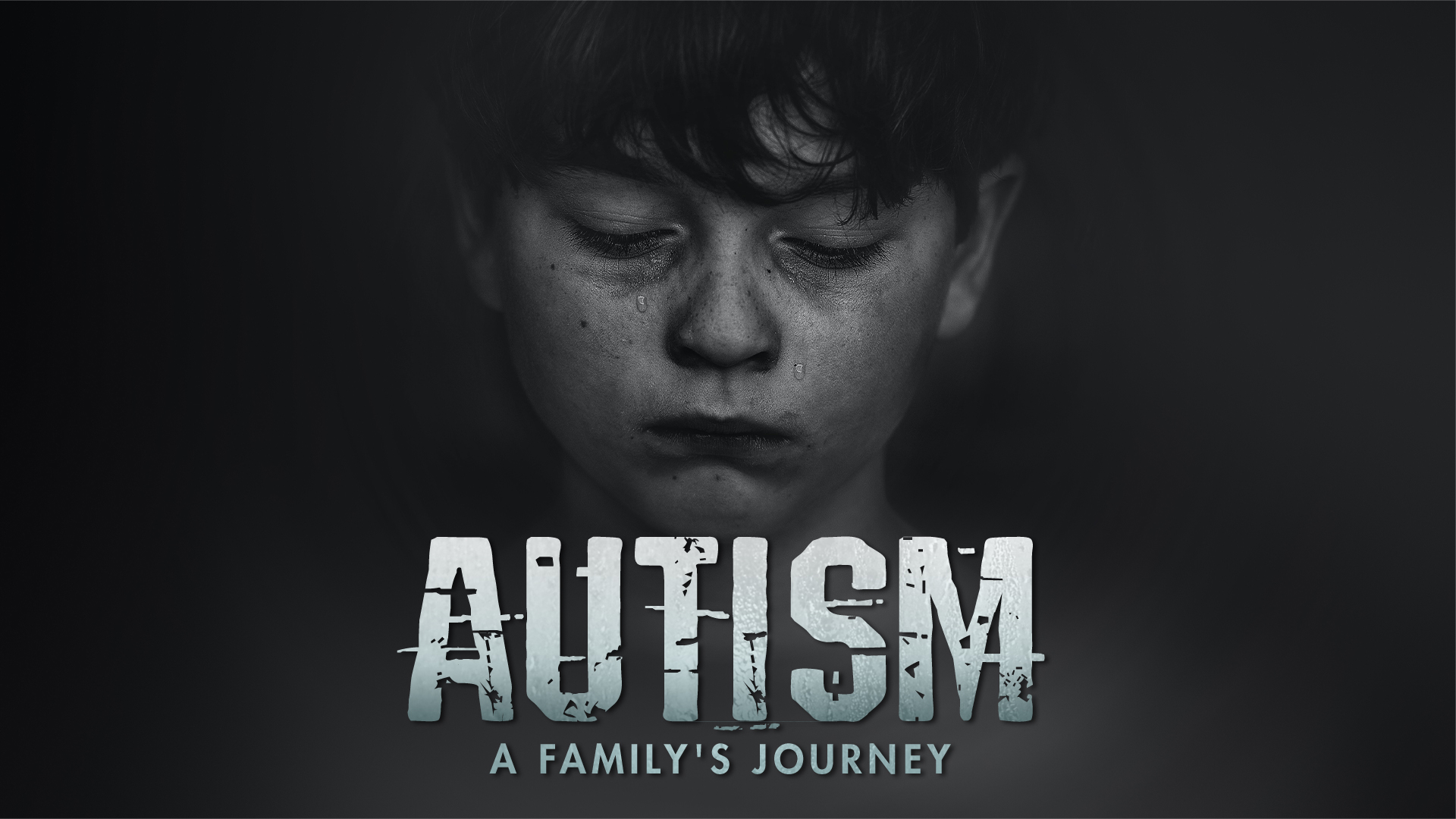 Sign up now
No ads. £4.99per month
Autism - A Family's Journey
It was 1996, and Lori and Jim Cairns could see their 2-year-old son JR slipping away. The diagnosis: mild to moderate autism and mental retardation. Doctors predicted that JR would be institutionalized by age 17. The family was crushed and overwhelmed. Autism was poorly understood, few local resources were available to help, and recovery was deemed to be impossible. But inspired by the groundbreaking book "Let Me Hear Your Voice" (Random House, 1994), and determined to fight and overcome JR's crippling diagnosis, Lori began pursuing a then-new therapeutic approach called Applied Behavior Analysis (ABA). Lori brought various ABA experts to Arizona to help JR—and invited parents of other diagnosed children into her home to watch the therapists work with her son. The results were astonishing. "JR made steady progress," recalls Patty McCarthy, Ph.D. and speech pathologist. After many years, "he reached the point where his speech was natural, and he'd rather be with his friends. We knew: He's good." JR had recovered. Now, for the first time ever, the Cairns family and JR's therapists unite to celebrate his recovery and share their story of hope.
Comments
Associated contents