To watch this show, create your account!
Sign up now
No contract. No Ads.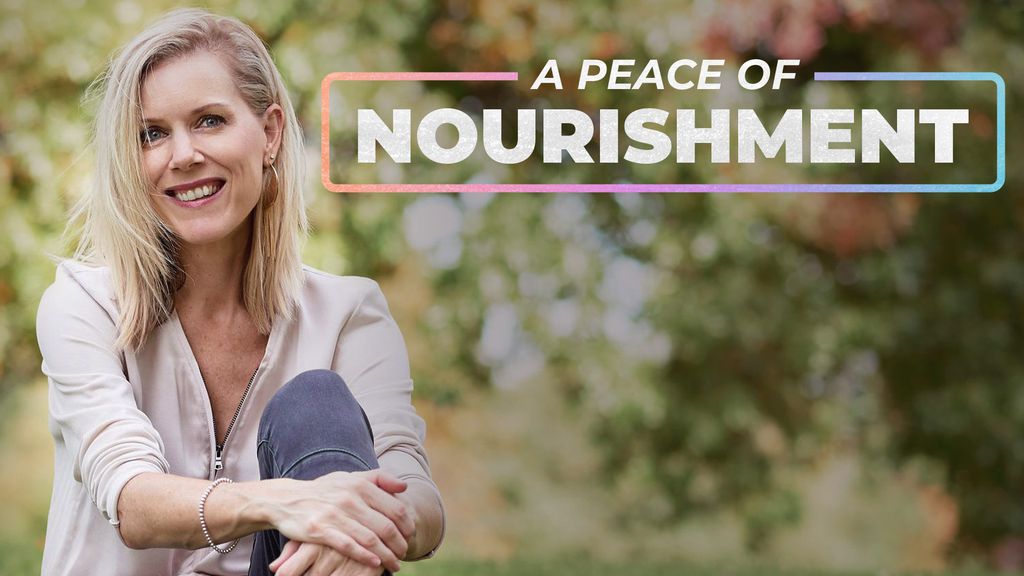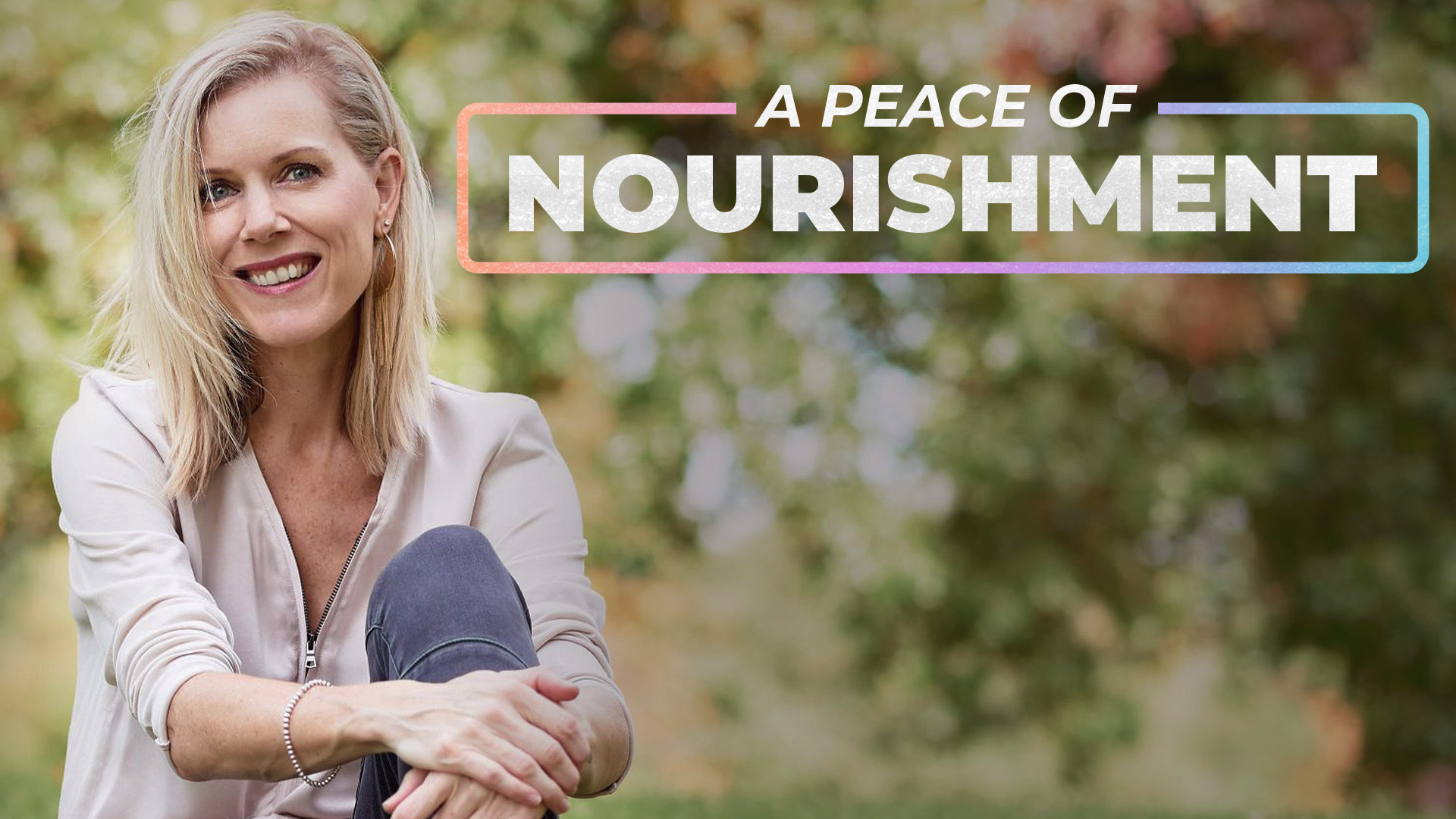 Sign up now
No ads. £4.99per month
A Peace Of Nourishment
A PEACE OF NOURISHMENT is a one-hour documentary that follows the raw and revealing story of Kylie, who has suffered with anorexia and binge eating disorder since the age of 15. With serious health issues threatening and nowhere left to hide, Kylie starts to open up about the pain and torment of living with an eating disorder, as we look back on the vital steps she took towards recovery, documented over the past 3.5 years. Under the guidance of Claire Middleton OAM (Founder of the Butterfly Foundation), Kylie begins to explore treatment options that take her all over the world, consulting with leading exp erts, therapists, authors and advocates, including the latest research into brain science and genetics. After hearing their advice, Kylie decides to try a 21 day Ayurvedic retreat but without an aftercare plan in place, she soon suffers her biggest relapse. With an urgent need for more intensive help, Kylie reaches out to a residential treatment centre and enters a 28-day program. It quickly becomes clear that Kylie is using her eating disorder as a substitute for feeling and she's not going to let it go without a fight. Documented by her partner Annie, Kylie shares without inhibition, offering an intimate and vital insight into the tangled heart that lies beneath the world's deadliest mental illness.
Comments
Associated contents