To watch this show, create your account!
Sign up now
No contract. No Ads.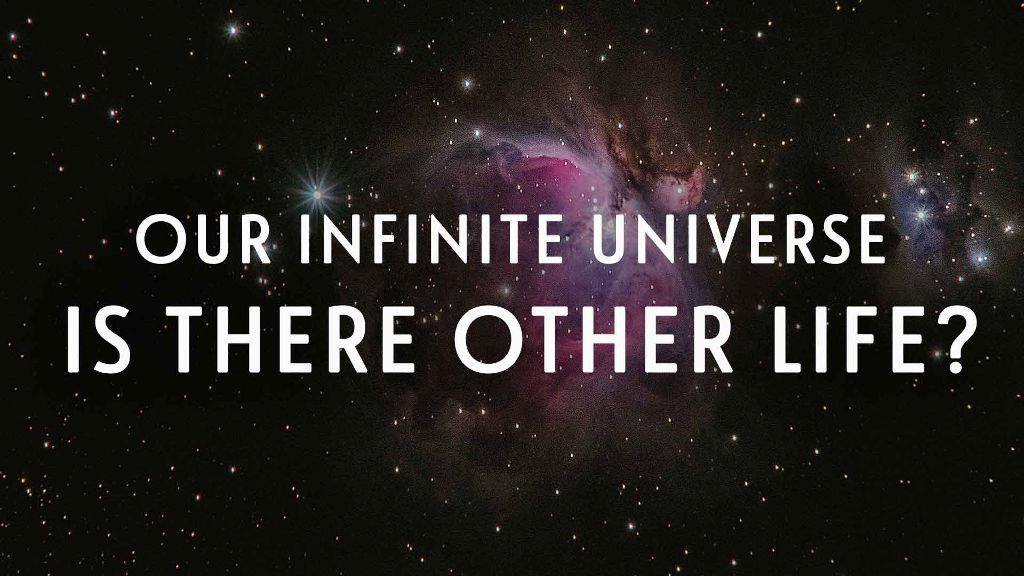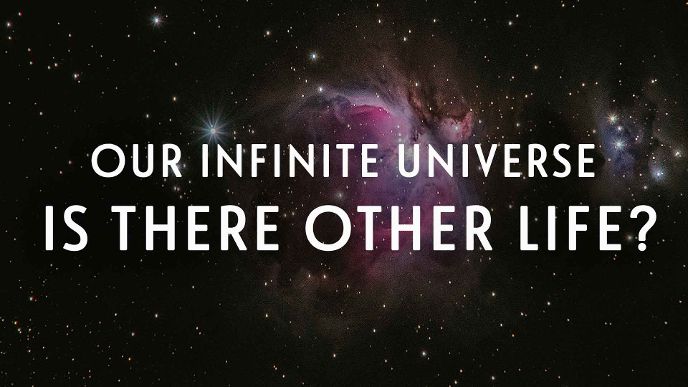 Sign up now
No ads. £4.99per month
Our Infinite Universe: Is There Other Life?
Our Infinite Universe is a new, entertaining and engaging, high quality documentary film, exploring one of the most significant unanswered questions of our time 'Does infinity exist?' and if so, what are the implications of an infinite universe. If our universe is infinite, then what is the likelihood of other life?
Comments
Associated contents