To watch this show, create your account!
Sign up now
No contract. No Ads.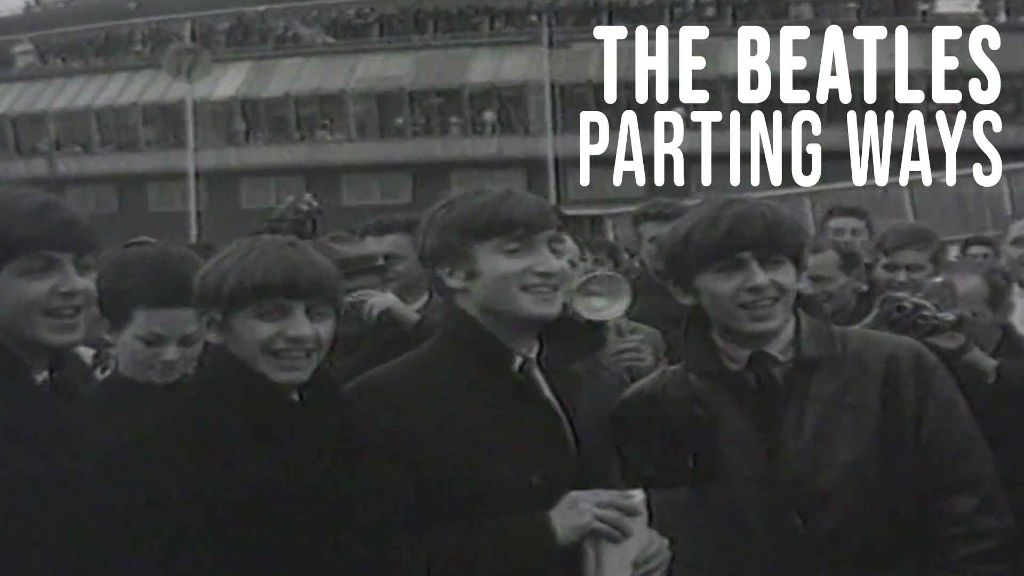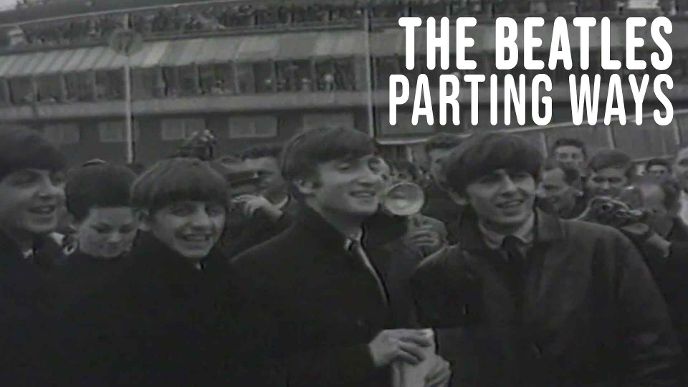 Sign up now
No ads. £4.99per month
The Beatles
John Lennon, Paul McCartney, George Harrison and Ringo Starr: the four most iconic names in pop music. Together, they weave the story of the Beatles, still listed by Rolling Stone magazine as the most important band in the world. Since bursting onto the music scene in the early 1960s, the Beatles have embarked on successful solo careers, faced difficult personal and legal battles, but ultimately endured.
Comments
Associated contents