To watch this show, create your account!
Sign up now
No contract. No Ads.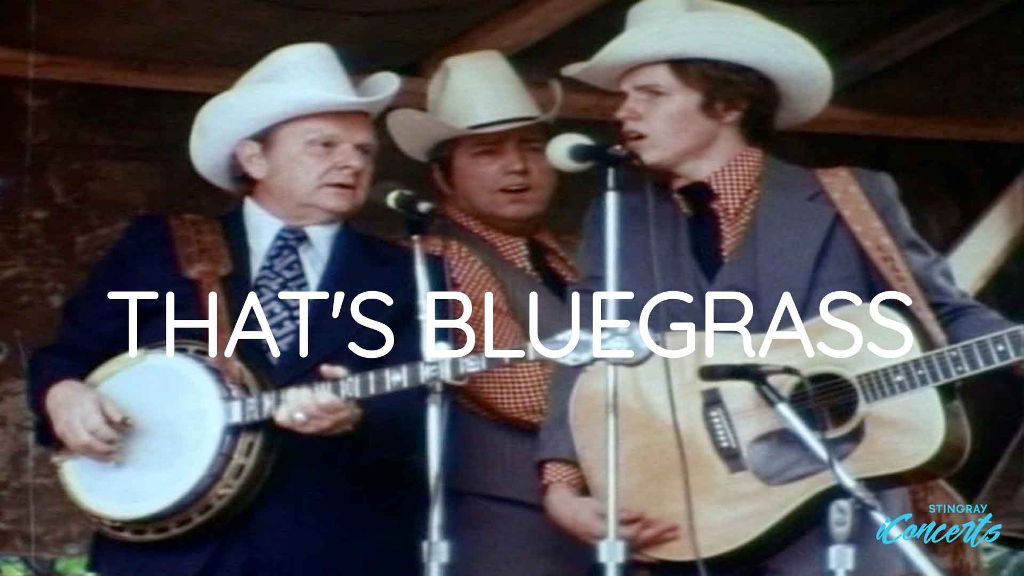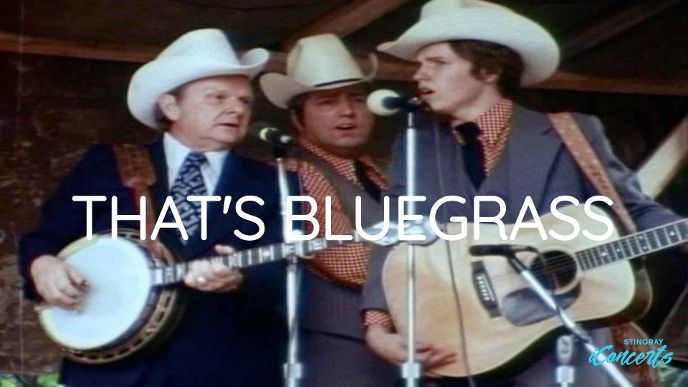 Sign up now
No ads. £4.99per month
That's Bluegrass
This documentary lovingly examines our home-grown musical heritage from the simple front porch fiddler to famous Nashville recording stars. "That's Bluegrass" listens in as accomplished amateurs do some "picking and grinning" at outdoor festivals and play songs handed down from generation to generation.
Comments
Associated contents