To watch this show, create your account!
Sign up now
No contract. No Ads.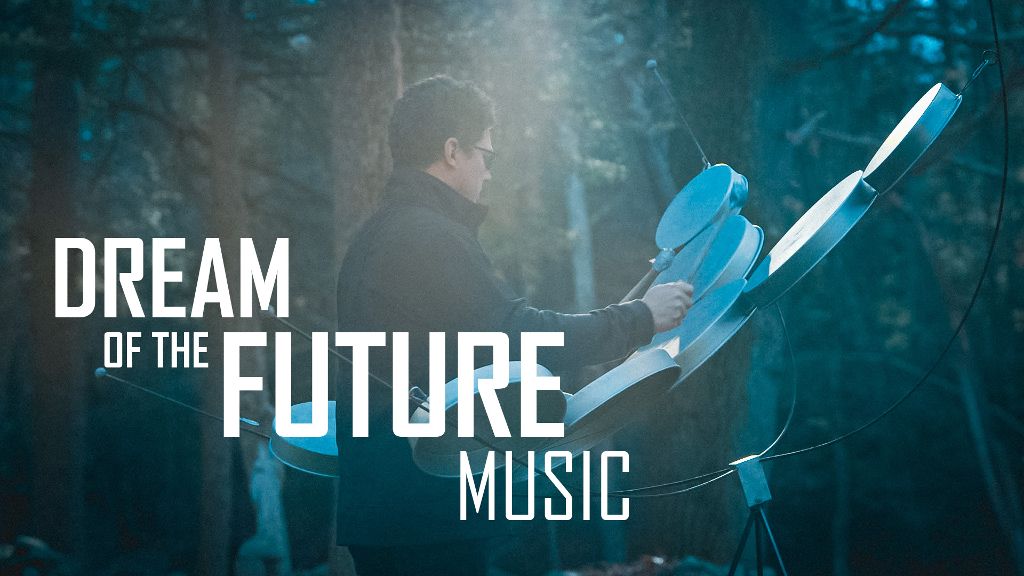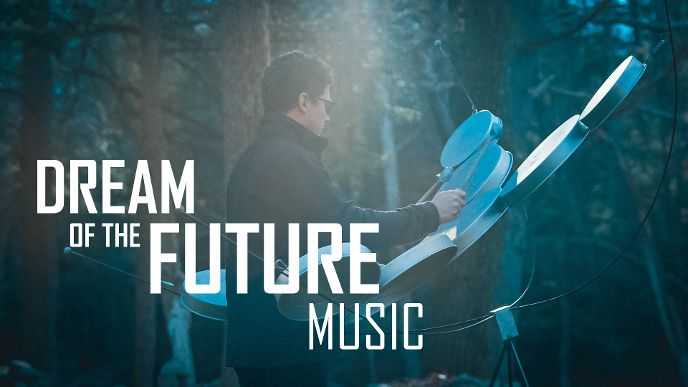 Sign up now
No ads. £4.99per month
Dream of the future – MUSIC
See how new technologies will transform music by 2050: robotic and intelligent instruments, intuitive composition software, virtual artists, collaborative composition and more. Tomorrow, music will be capable of adapting to our moods and offer us more than just entertainment.
Comments
Associated contents