To watch this show, create your account!
Sign up now
No contract. No Ads.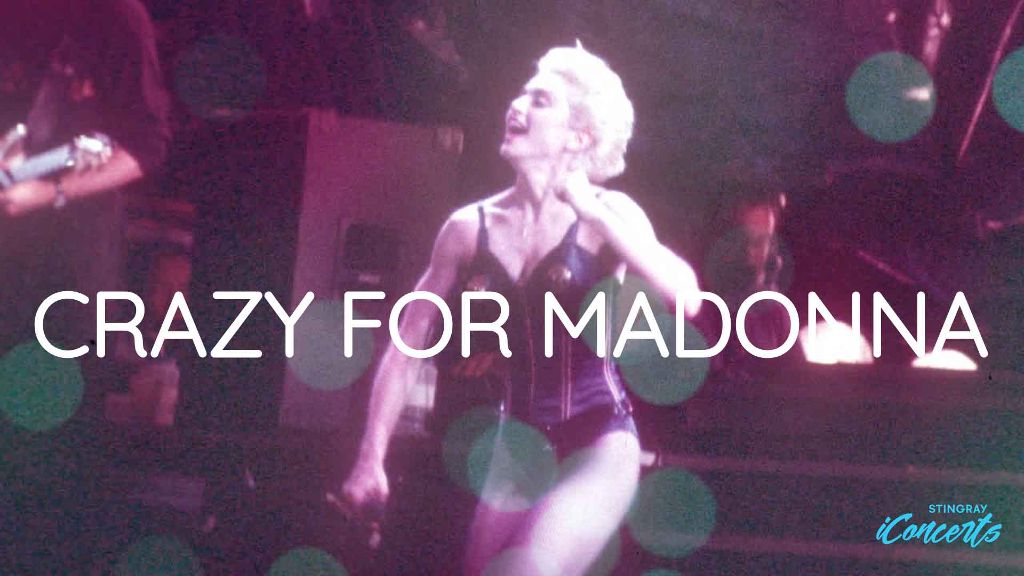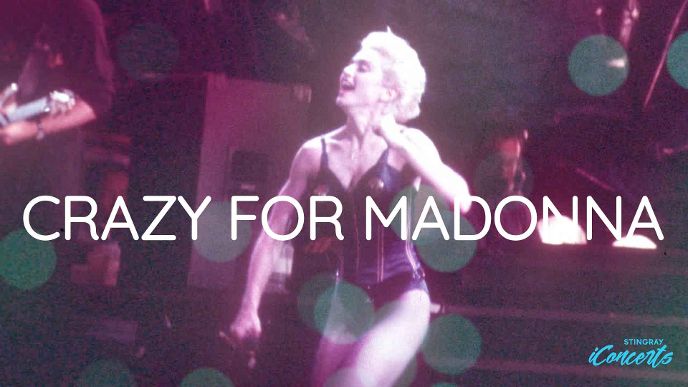 Sign up now
No ads. £4.99per month
Crazy for Madonna
A biography of a universal icon of music and Hollywood, Madonna, better known as the Queen of Pop. Sabbatical Entertainment celebrates Madonna's illustrious career spanning more than four decades, always pushing the boundaries of entertainment. Not afraid of controversy, the Material girl, through her talents, redefined and reshaped pop culture history.
Comments
Associated contents