To watch this show, create your account!
Sign up now
No contract. No Ads.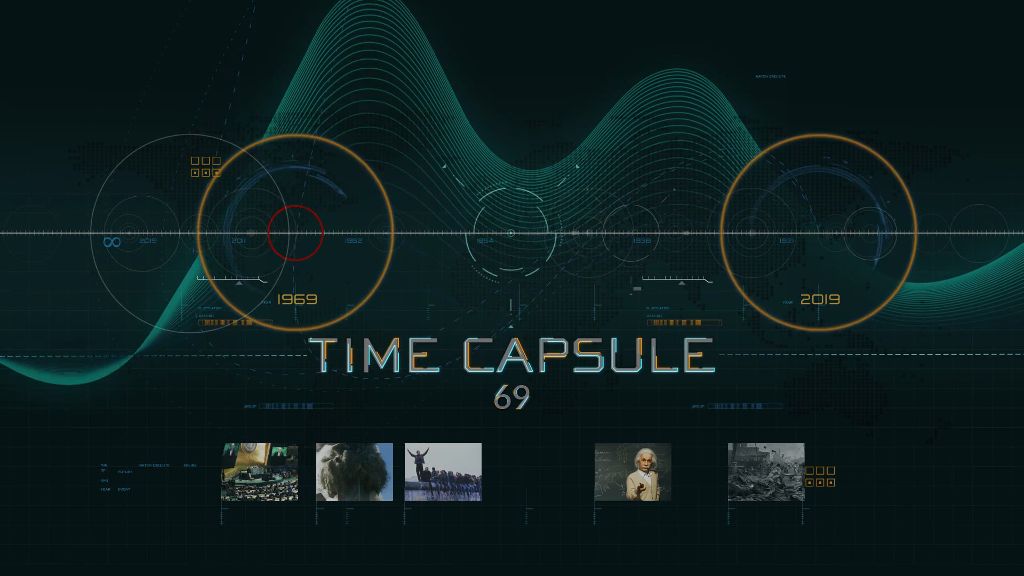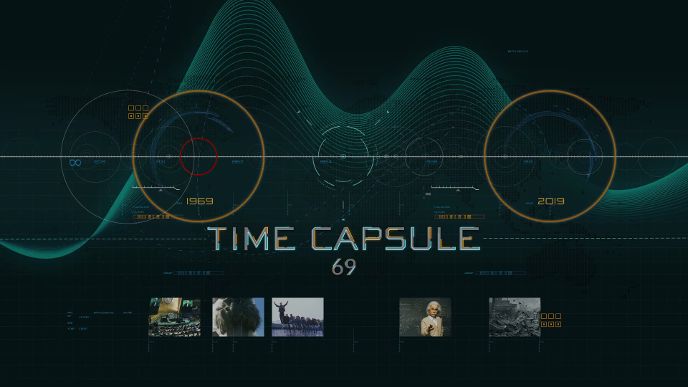 Sign up now
No ads. £4.99per month
Time Capsule 69
2019 marks the 50th anniversary of many extraordinary events that occurred in 1969, a polarizing year that changed the world forever. To commemorate the iconic year, Sabbatical Entertainment presents Time Capsule '69. We travel to the past to witness how history was transformed and relive unforgettable events such as Woodstock Festival, The Beatles last performance, Pelé's 1,000th goal, as well as the first man to set foot on the moon.
Comments
Associated contents