To watch this show, create your account!
Sign up now
No contract. No Ads.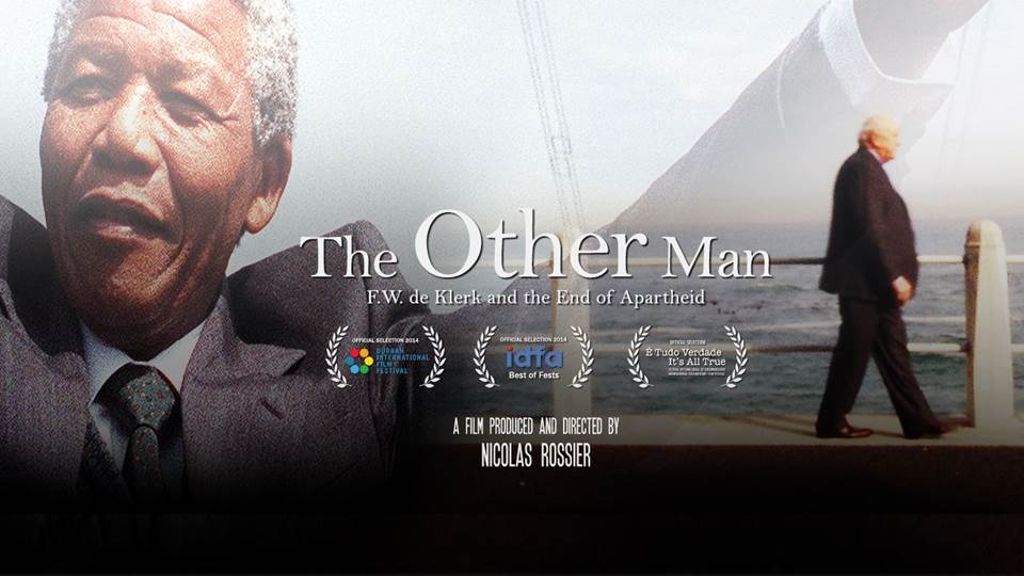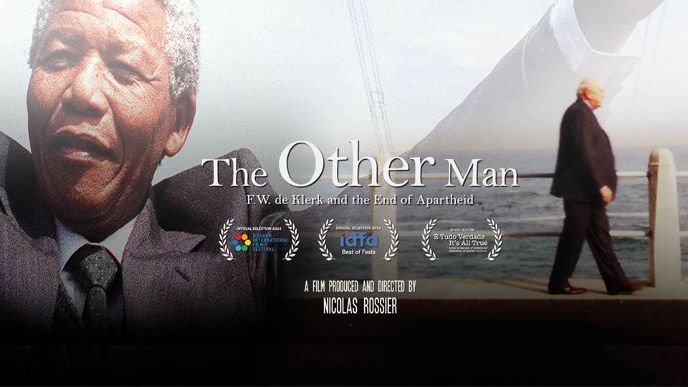 Sign up now
No ads. £4.99per month
The Other Man
It could have been a bloodbath of historic proportions. But instead, one man made the end of apartheid possible. In February 1990, President F.W. de Klerk lifted the ban on the African National Congress and ordered the release of Nelson Mandela. As the world celebrated, Mandela would go on to become South Africa's first democratically elected president - with de Klerk as his Vice President. But de Klerk's history is complicated.
Comments
Associated contents