To watch this show, create your account!
Sign up now
No contract. No Ads.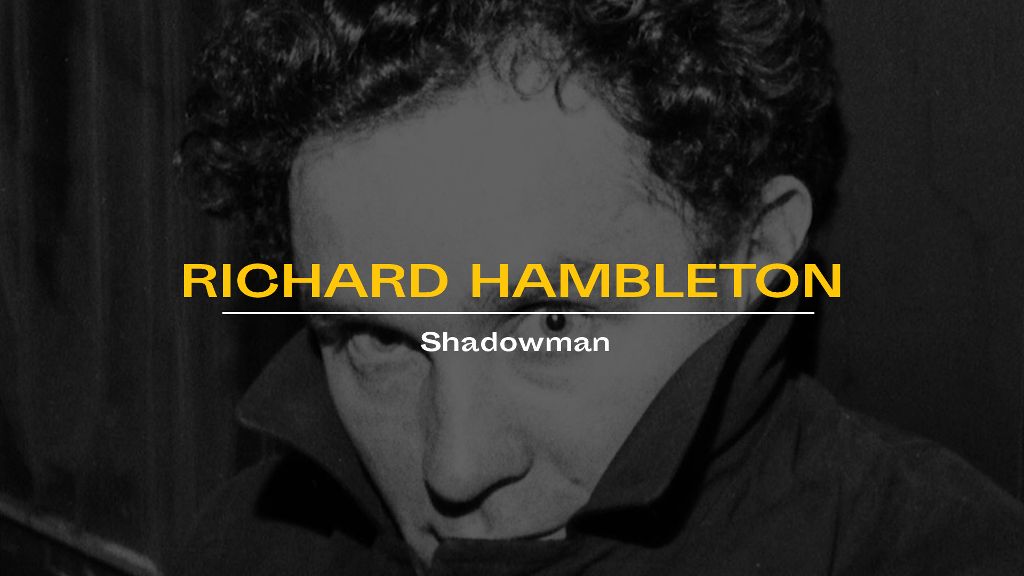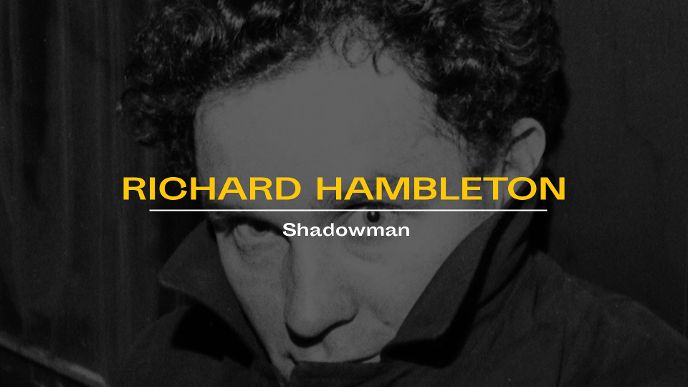 Sign up now
No ads. £4.99per month
Richard Hambleton - Shadowman
In the 1980s, Richard Hambleton was the Shadowman, a specter in the night who painted hundreds of startling silhouettes on the walls of lower Manhattan and, along with Keith Haring and Jean-Michel Basquiat, sparked the street art movement. At the height of his first commercial and critical success, Hambleton was featured in LIFE magazine and acclaimed at the Venice Biennale.
Comments
Associated contents