To watch this show, create your account!
Sign up now
No contract. No Ads.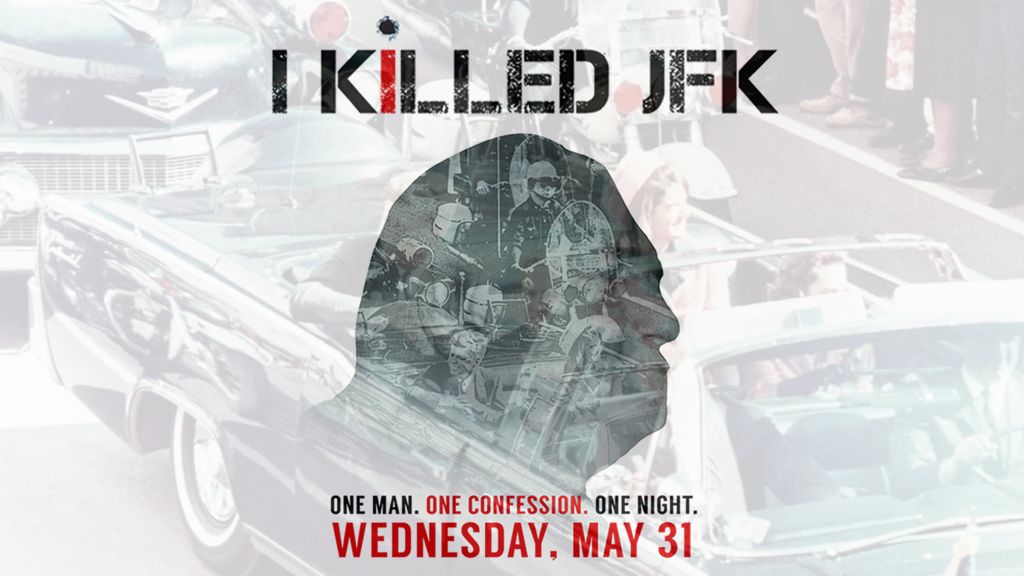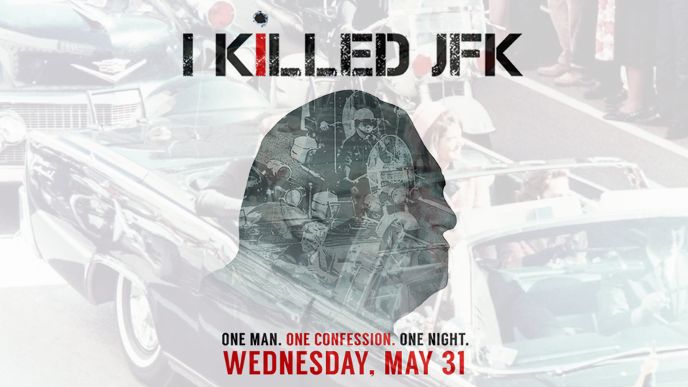 Sign up now
No ads. £4.99per month
I Killed JFK
An explosive documentary that tells the story of James Files: the man who claims to have assassinated President John F. Kennedy. This extraordinary film presents previously unseen new evidence supporting Files' contention that it was he, and not Lee Harvey Oswald, who killed JFK.
Comments
Associated contents