To watch this show, create your account!
Sign up now
No contract. No Ads.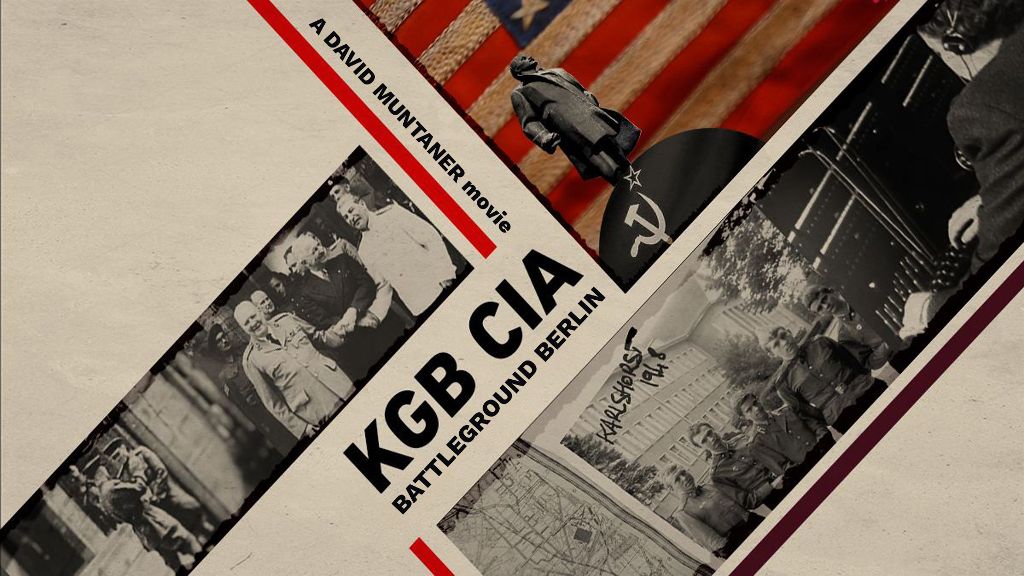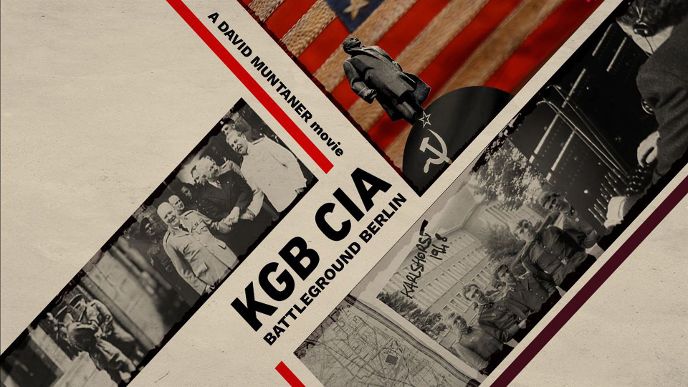 Sign up now
No ads. £4.99per month
CIA vs KGB: Battleground Berlin
For 50 years, Berlin was the symbol of the Cold War. The city at the heart of the intelligence war between the US and the Soviet bloc. Thousands of KGB or CIA, agents observed each other, cogs in the biggest information war in history. But the war between the secret services was one dimension of a much larger conflict. A confrontation that almost boiled over just under the surface of the cold war. Economic pressures, secret diplomacy and espionage were the hallmarks of this hidden war.
Comments
Associated contents