To watch this show, create your account!
Sign up now
No contract. No Ads.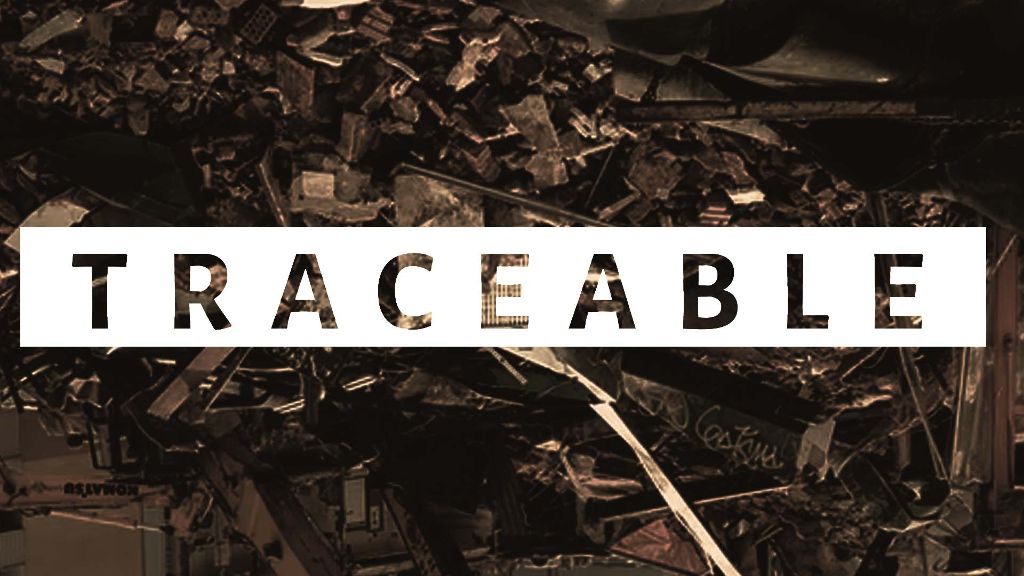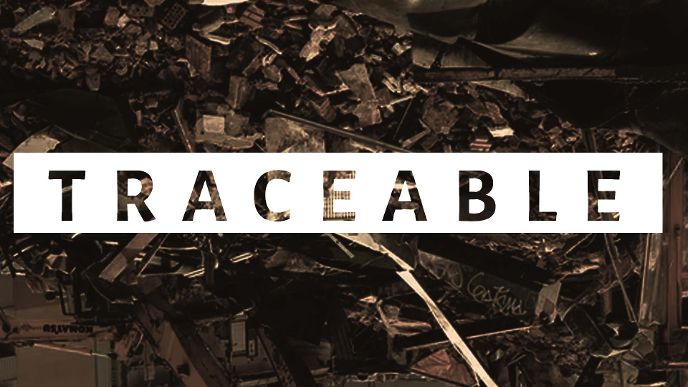 Sign up now
No ads. £4.99per month
Traceable
In a world filled with throw-away fashion, emerging designer Laura Siegel's dream is to shift the perspectives of consumers and connect them to the hands that craft her garments. Follow this idealistic designer as she travels across India to produce her collection. But will positioning her collection in the sustainable domain enable her to survive in the highly competitive fashion industry?
Comments
Associated contents