To watch this show, create your account!
Sign up now
No contract. No Ads.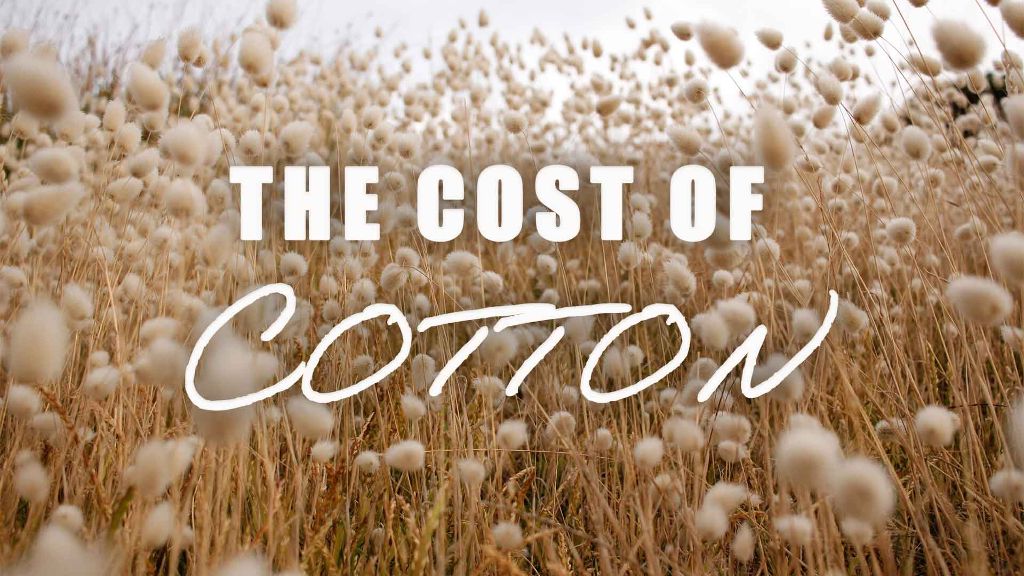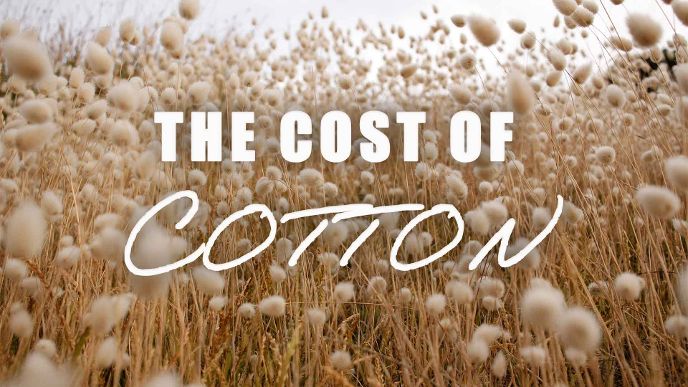 Sign up now
No ads. £4.99per month
The Cost of Cotton
It's the soft, natural fabric associated with high quality and versatility. Used to make everything from jeans and t-shirts to tarpaulins, oil and cattle feed, it powers a 37 billion euros a year industry. But is cotton really as pure as it seems? Claims of forced labour, pollution, and even slavery have stained its wholesome reputation, creating a market for 'ethical, responsible' cotton.
Comments
Associated contents