To watch this show, create your account!
Sign up now
No contract. No Ads.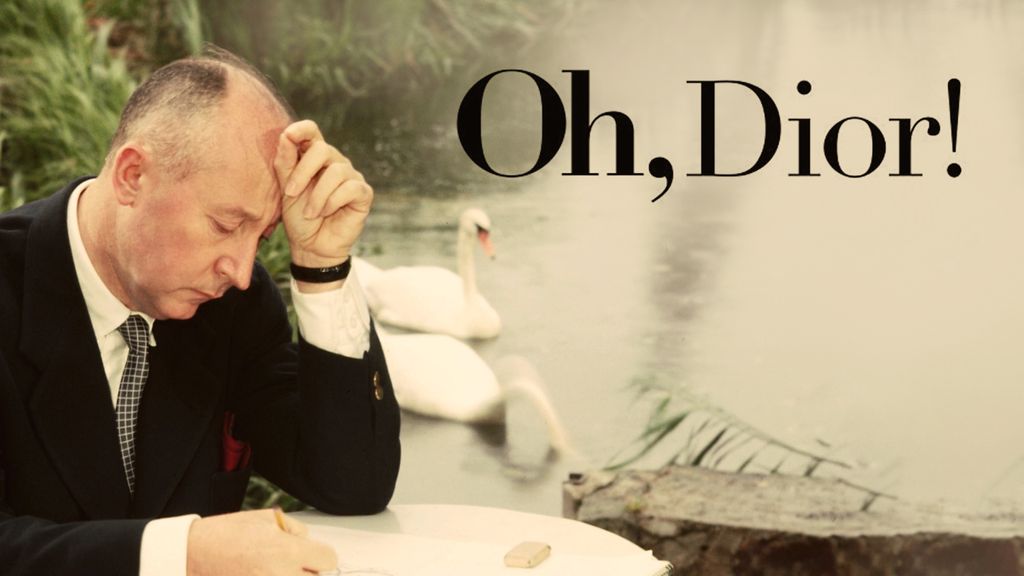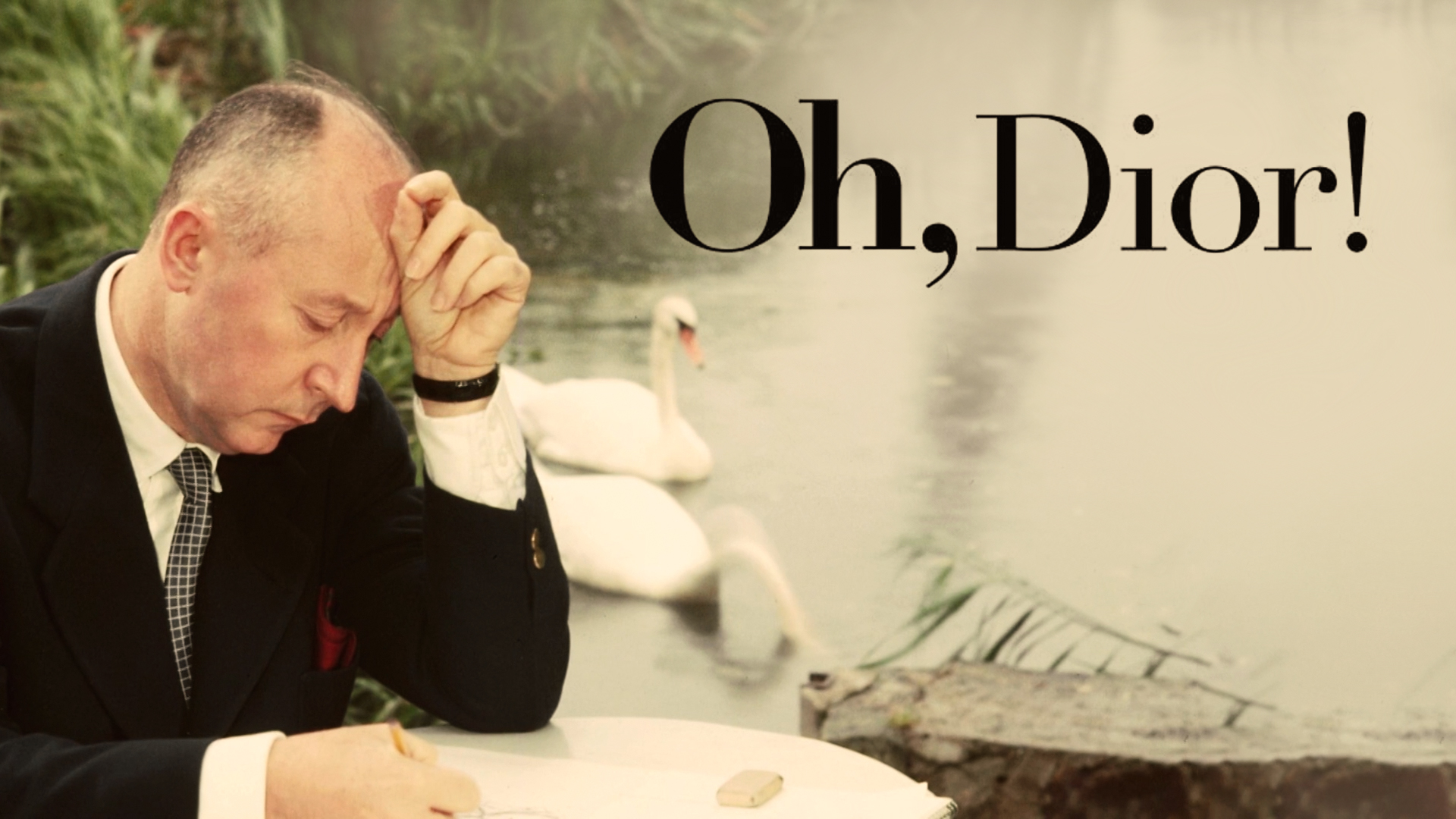 Sign up now
No ads. £4.99per month
Oh Dior!
Sabbatical Entertainment's exclusive original documentary admires Christian Dior, the famous French fashion designer whose post–World War II creations were wildly popular and whose legacy continues to influence the fashion industry.
Comments
Associated contents