To watch this show, create your account!
Sign up now
No contract. No Ads.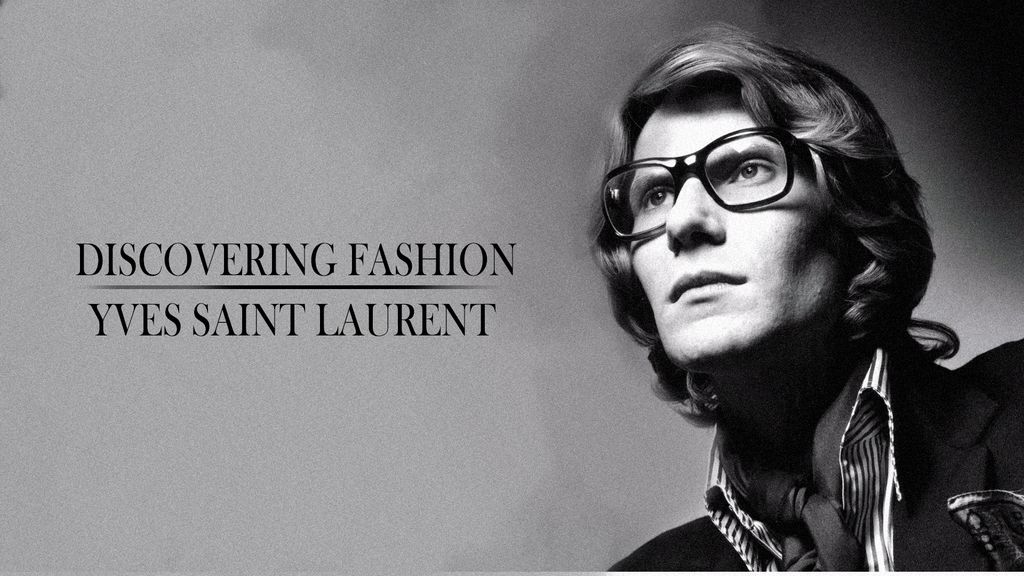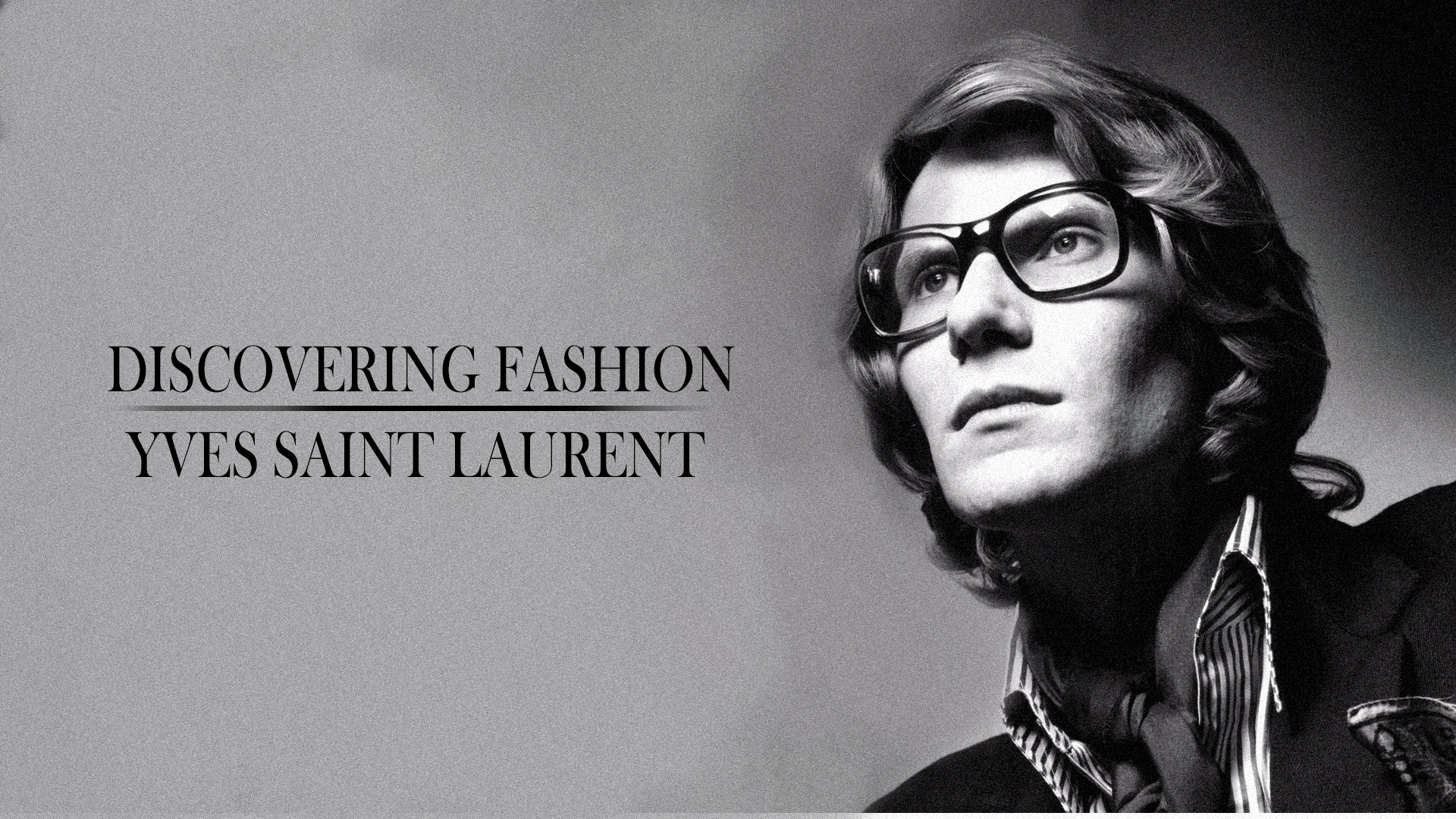 Sign up now
No ads. £4.99per month
Discovering Fashion - Yves Saint Laurent
In 1961 Yves Saint Laurent was launched and he became a leader in fashion for the next two decades, with his safari Jackets, tight trousers, thigh high boots and the tuxedo for women known as Le Smoking. He was the first to use ethnic models and first to democratize fashion world with is launch of Rive Gauche.
Comments
Associated contents