To watch this show, create your account!
Sign up now
No contract. No Ads.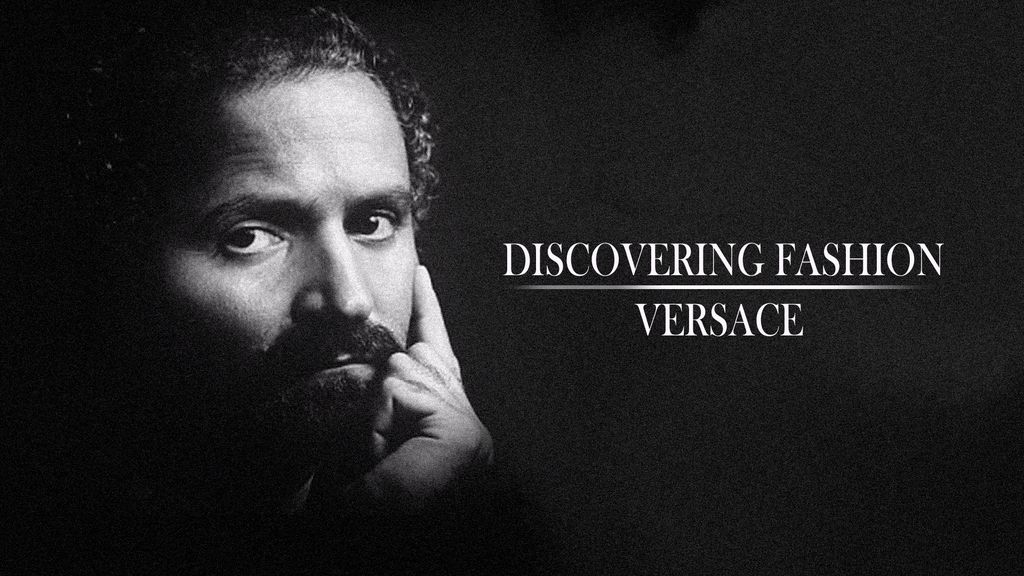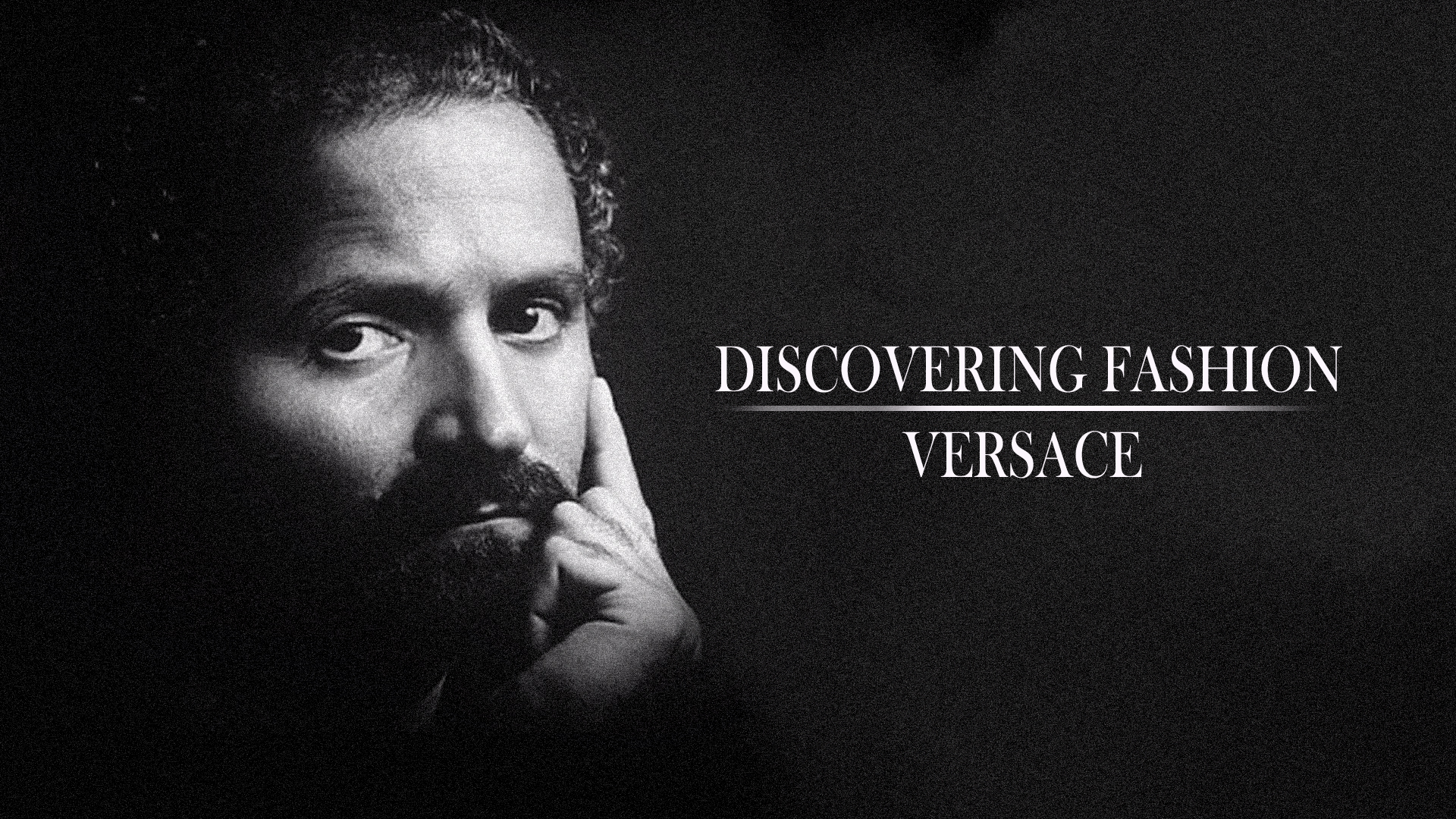 Sign up now
No ads. £4.99per month
Discovering Fashion - Versace
Born in 1946 in Reggio di Calabria, Italy, Gianni Versace became one of the top fashion designers of the 1980s and '90s. He launched his first clothing line in Milan, Italy, in 1978. In 1989, Versace debuted his first couture collection. He continued to add to his fashion empire, expanding into home furnishings and perfumes. Throughout his career, Versace designed for such high-profile figures as Madonna, Princess Diana, Elton John and Tina Turner.
Comments
Associated contents