To watch this show, create your account!
Sign up now
No contract. No Ads.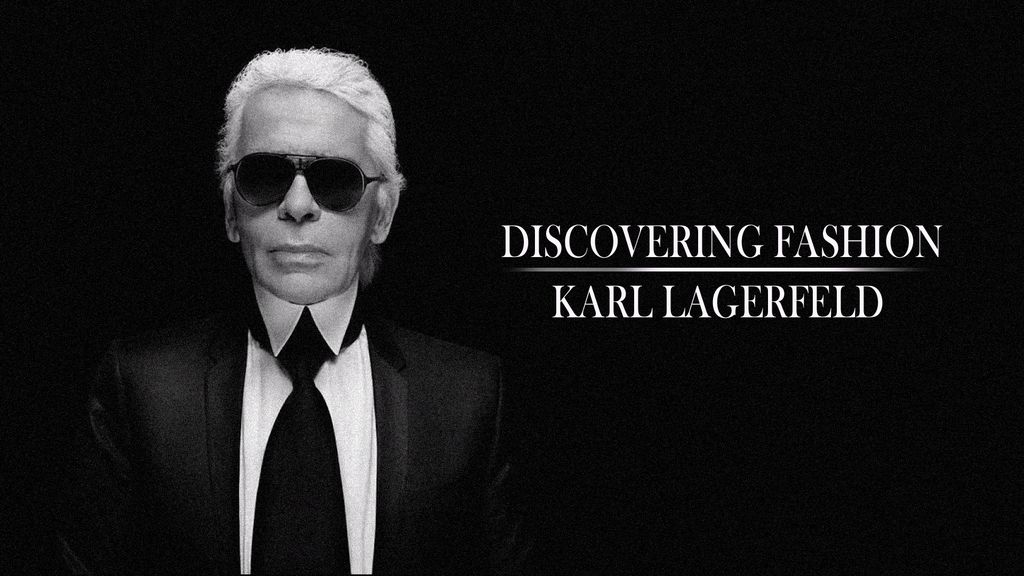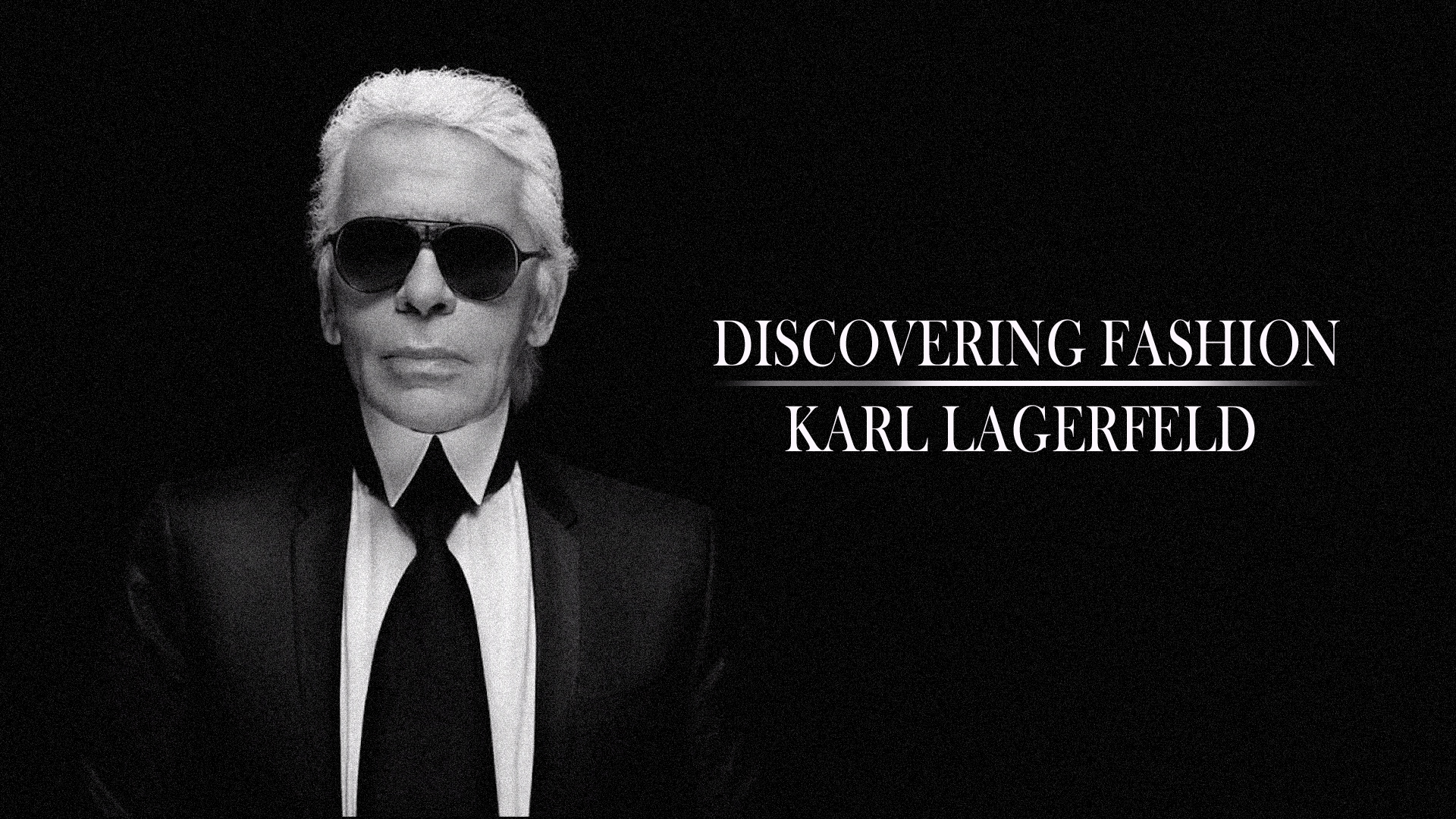 Sign up now
No ads. £4.99per month
Discovering Fashion - Karl Lagerfeld
One of the most acclaimed fashion designers in the world, Karl Lagerfeld was born in Hamburg, Germany. While he's never revealed his true birthday, it's been reported he was born September 10, 1933. Known for his bold designs and constant reinvention, he's been hailed in Vogue magazine as the "unparalleled interpreter of the mood of the moment.
Comments
Associated contents