To watch this show, create your account!
Sign up now
No contract. No Ads.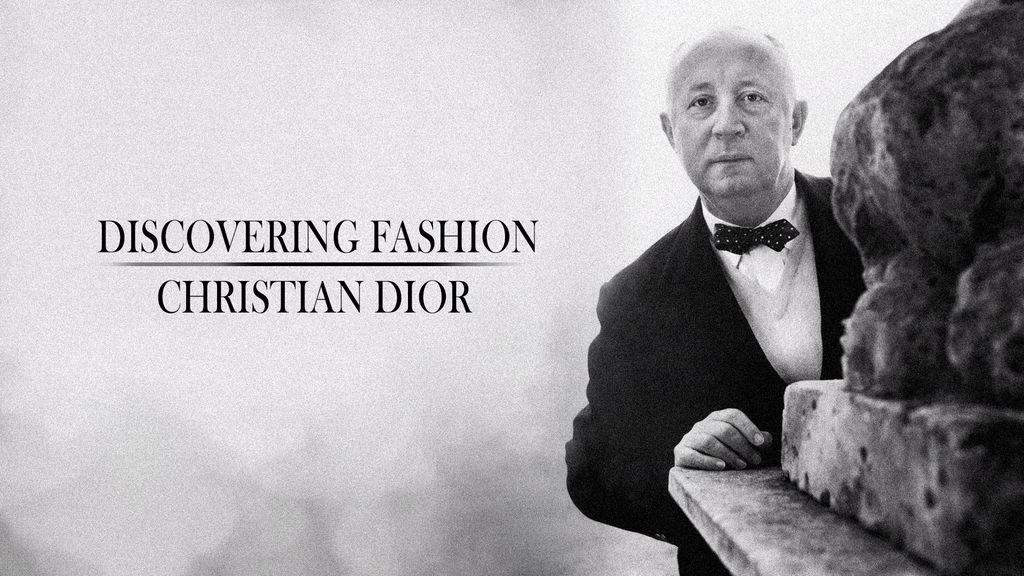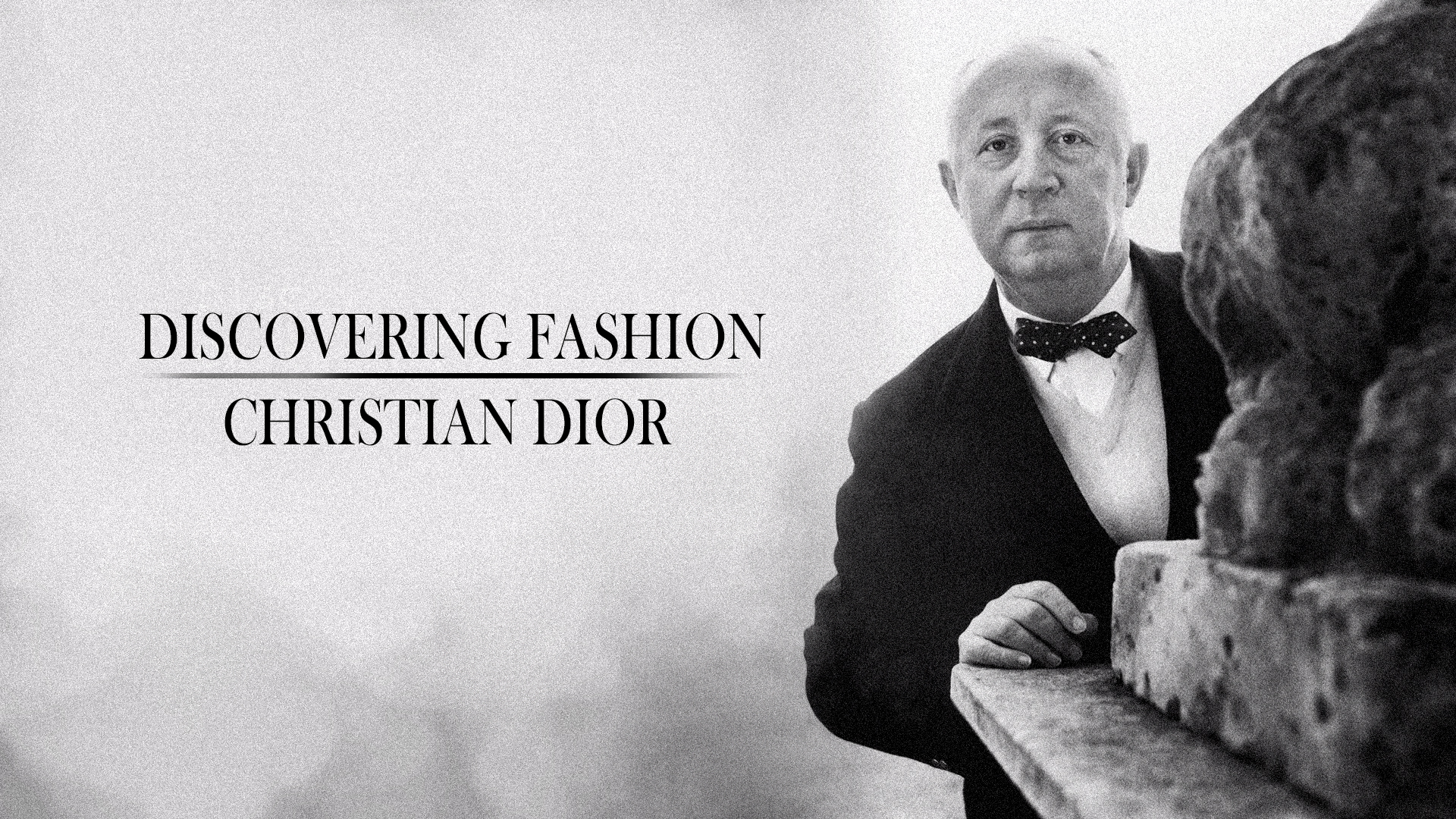 Sign up now
No ads. £4.99per month
Discovering Fashion - Christian Dior
Christian Dior, born in 1905 always had an eye for arts. He had a small art gallery which included works by Picasso, and worked as an illustrator at Figaro Illustré. In 1937, Robert Piguet, accepted Dior's designs for his own collections. In 1946 Dior opened his own fashion house. His first collection, "Corolle", was re-coined "New Look" by Harper's Bazaar.
Comments
Associated contents