To watch this show, create your account!
Sign up now
No contract. No Ads.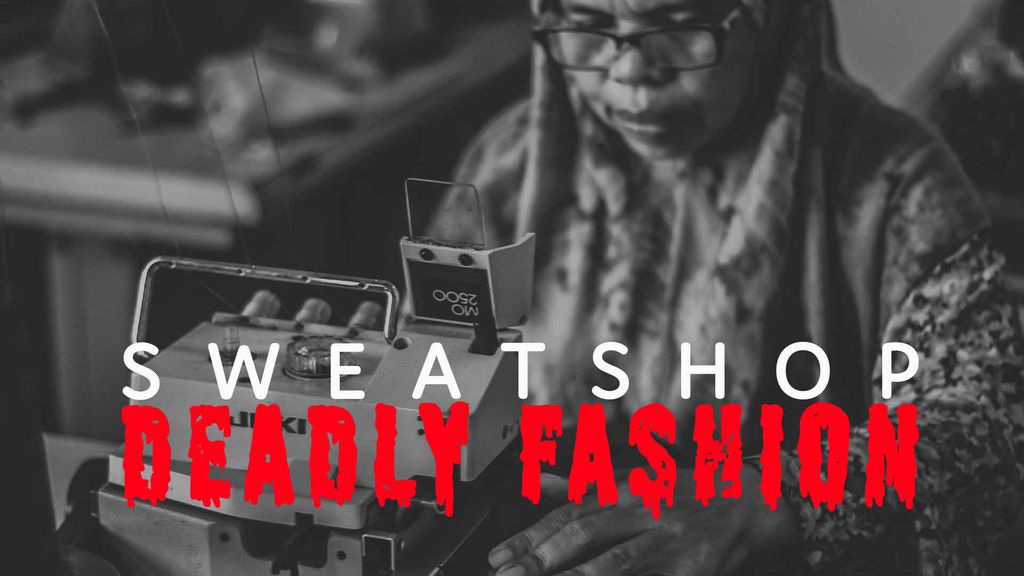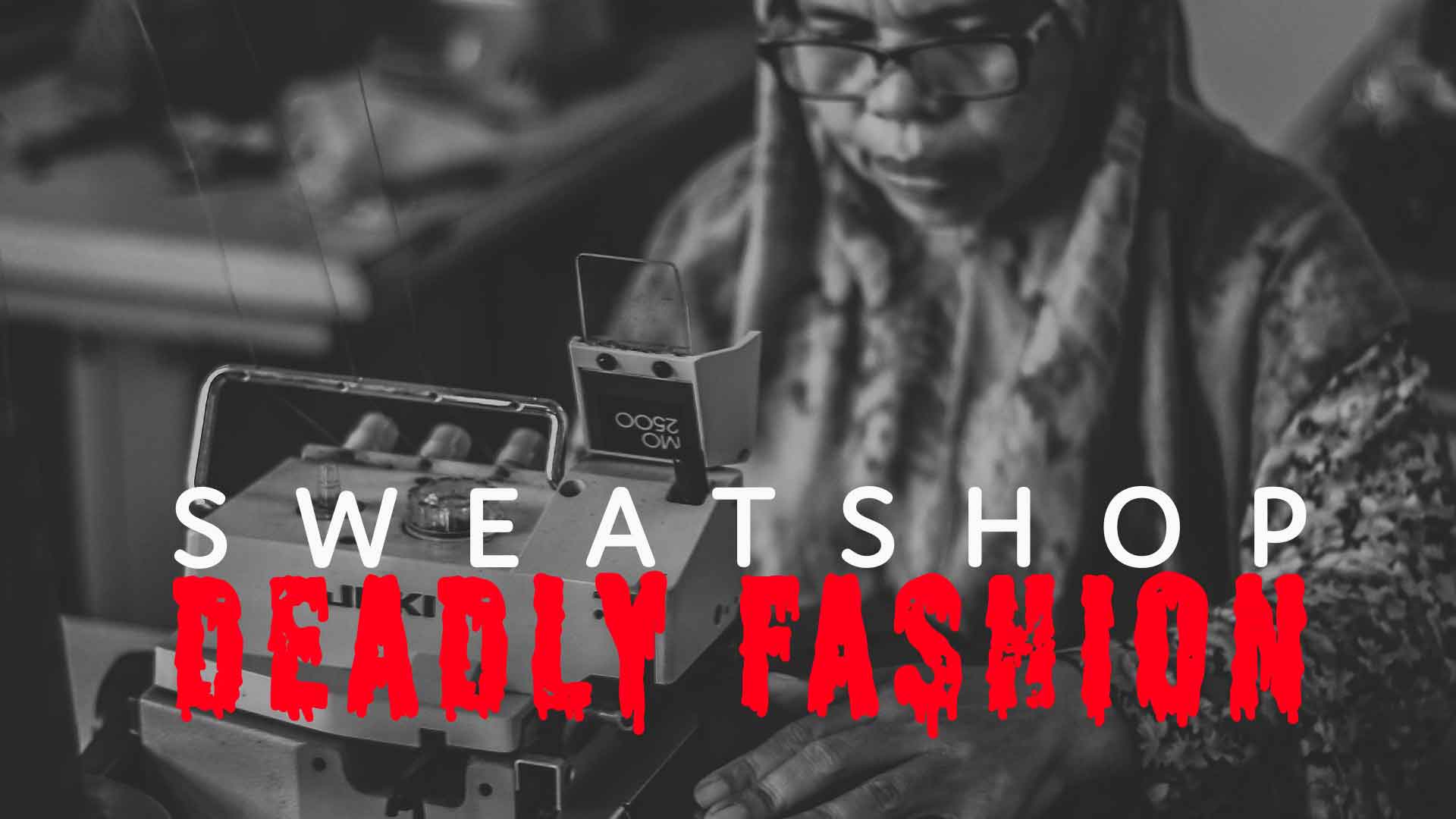 Sign up now
No ads. £4.99per month
Sweatshop: Deadly Fashion - Episode 3
It started off as a web-series, charting the experiences of three young fashion bloggers, who spent a month living the life of Cambodian garment workers in Phnom Penh. But following headlines and articles all over the world, more than a million hits and many inquires, the web-series has been re-versioned into an hour-long documentary. Frida, Anniken and Ludwig live, breathe and dream fashion.
Comments
Associated contents