To watch this show, create your account!
Sign up now
No contract. No Ads.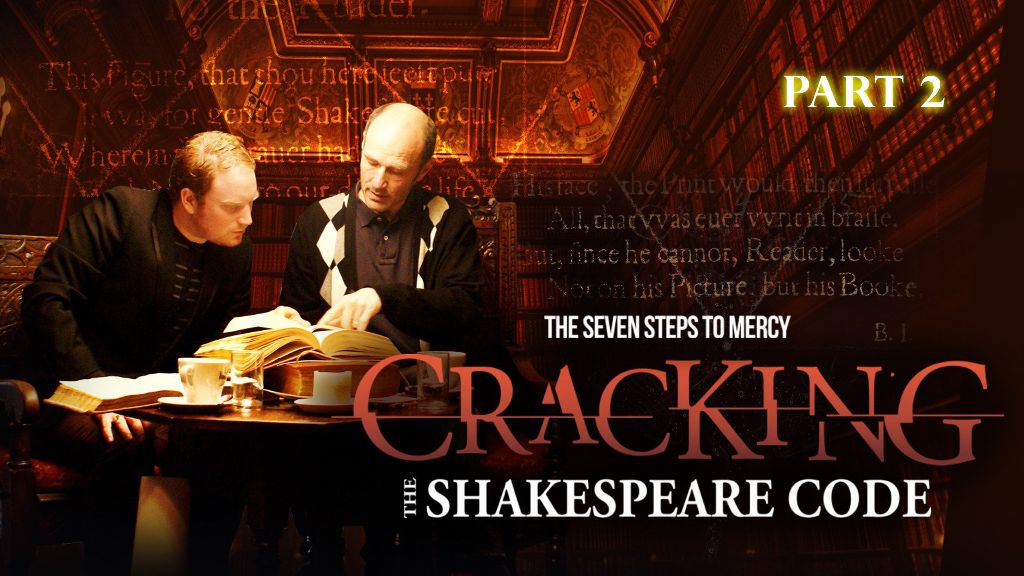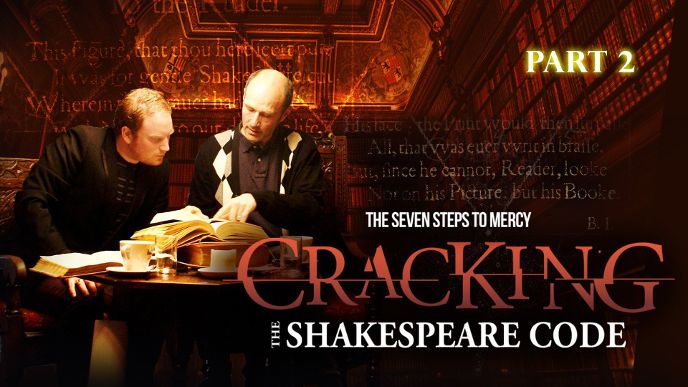 Sign up now
No ads. £4.99per month
The Seven Steps to Mercy: Cracking the Shakespeare Code: Part 2
Having established the existence of a series of codes to be found in Shakespeare's first folio, this episode questions what the code's authors were trying to hide. Amundsen reveals that the Rosicrucians, an early freemason fraternity, may have hidden a secret treasure map showing where mythical biblical objects and Shakespeare's original manuscripts are hidden.
Comments
Associated contents