To watch this show, create your account!
Sign up now
No contract. No Ads.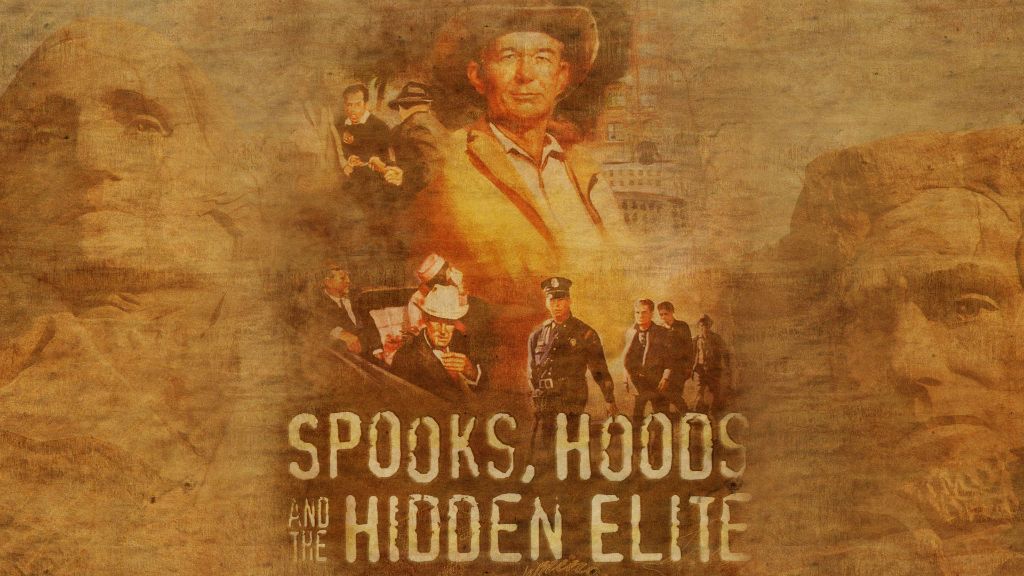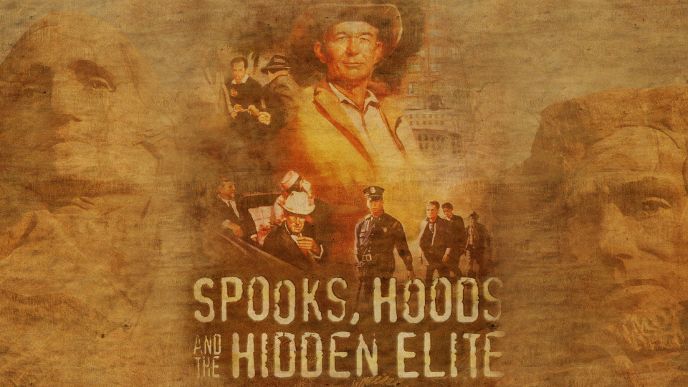 Sign up now
No ads. £4.99per month
Spooks, Hoods and the Hidden Elite
This video memoir of CIA contract agent and underworld figure Chauncey Marvin Holt chronicles his career. Made one week prior to Holt's death, this recording provides his account of the evidence of a renegade covert network that has exerted an untold influence over U.S. policy, including the assassination of former President John F. Kennedy.
Comments
Associated contents