To watch this show, create your account!
Sign up now
No contract. No Ads.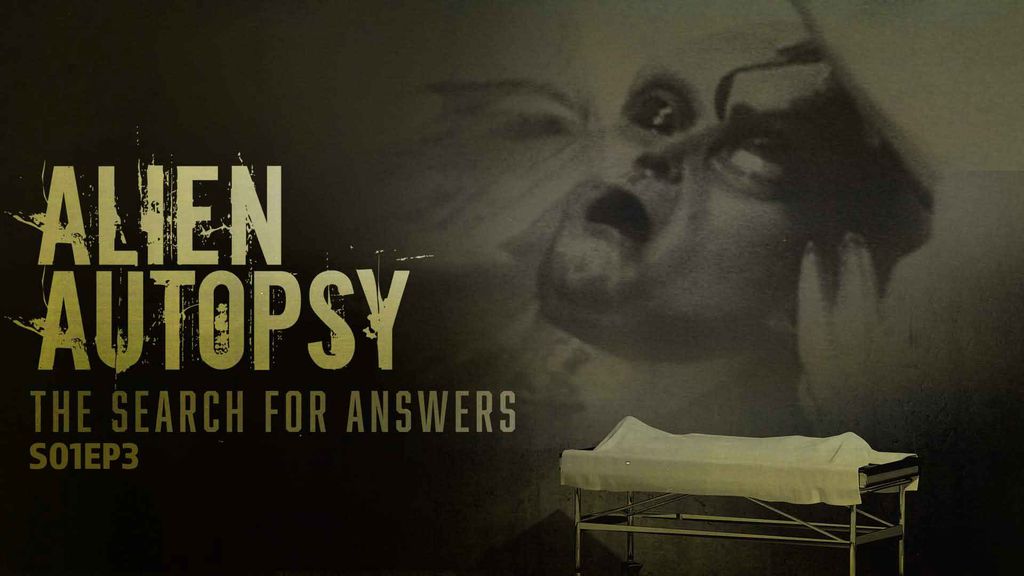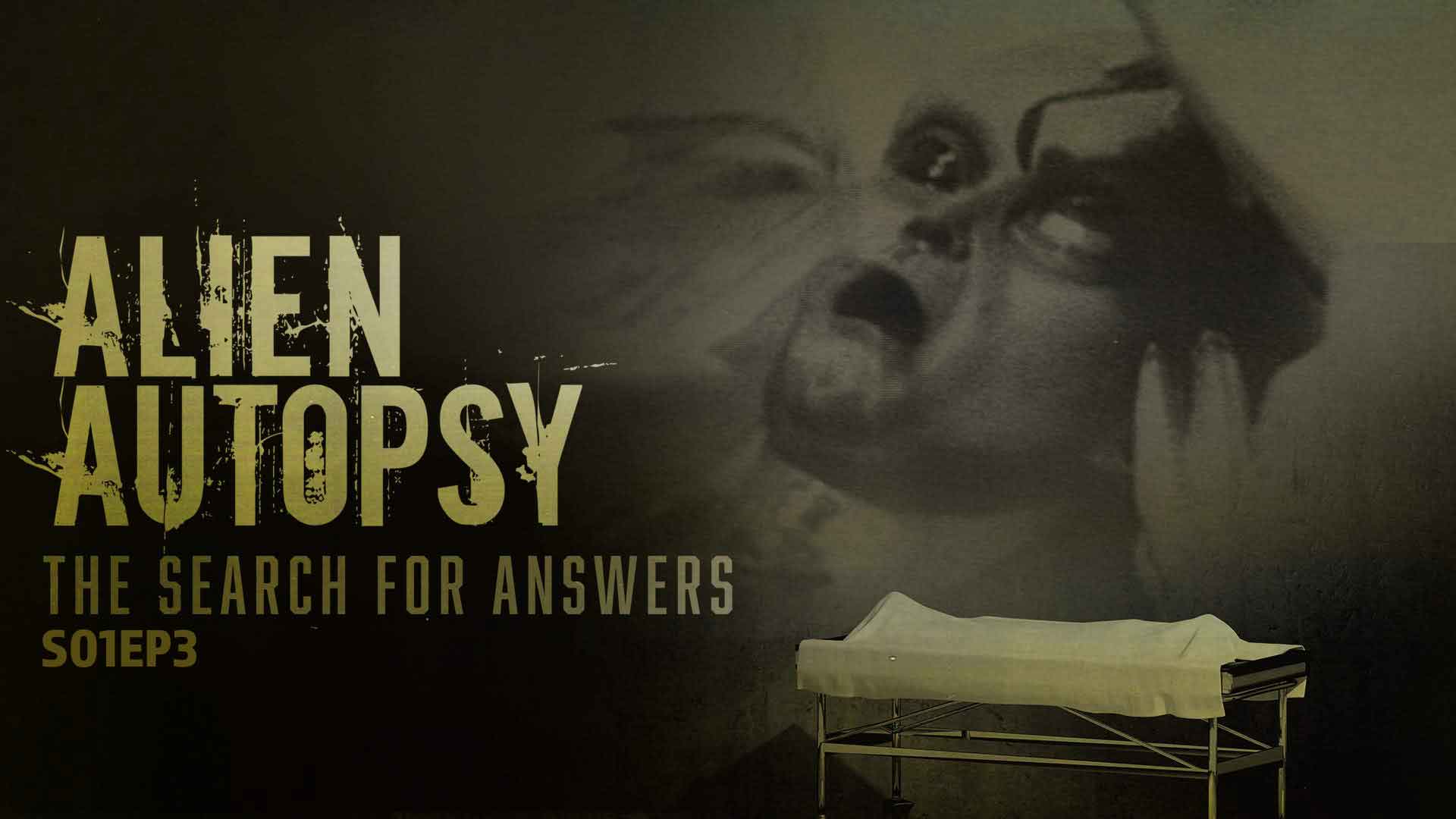 Sign up now
No ads. £4.99per month
Alien Autopsy : The Search for Answers - S01 E03
Join Britain's most renowned UFO investigator (Philip Mantle) as he recounts his lifelong investigation into the greatest paranormal mystery of all time, the UFO crash at Roswell, New Mexico and the highly controversial Alien Autopsy film. Witness passion turn into obsession in his search for answers. Discern the facts from the fiction, and retrace the twists and turns of the Roswell saga, told through archival eye witness interviews, featuring never before seen footage and interviews.
Comments
Associated contents